Electronic Warfare Mission To ASELSAN
According to the ASELSAN's statement to the Public Disclosure Platform (KAP), an electronic warfare project contract was signed with the Presidency of Defence Industries. The statement says,
"An agreement regarding an electronic warfare project has been signed between ASELSAN and Presidency of Defence Industries, valuing at TL 700.000.000 and USD 85.000.000. Within the context of this agreement, the deliveries will be made between the years 2024-2026."
ASELSAN offers numerous Electronic Support (ES) and Electronic Attack (EA) System solutions for the hostile environment on the battlefield.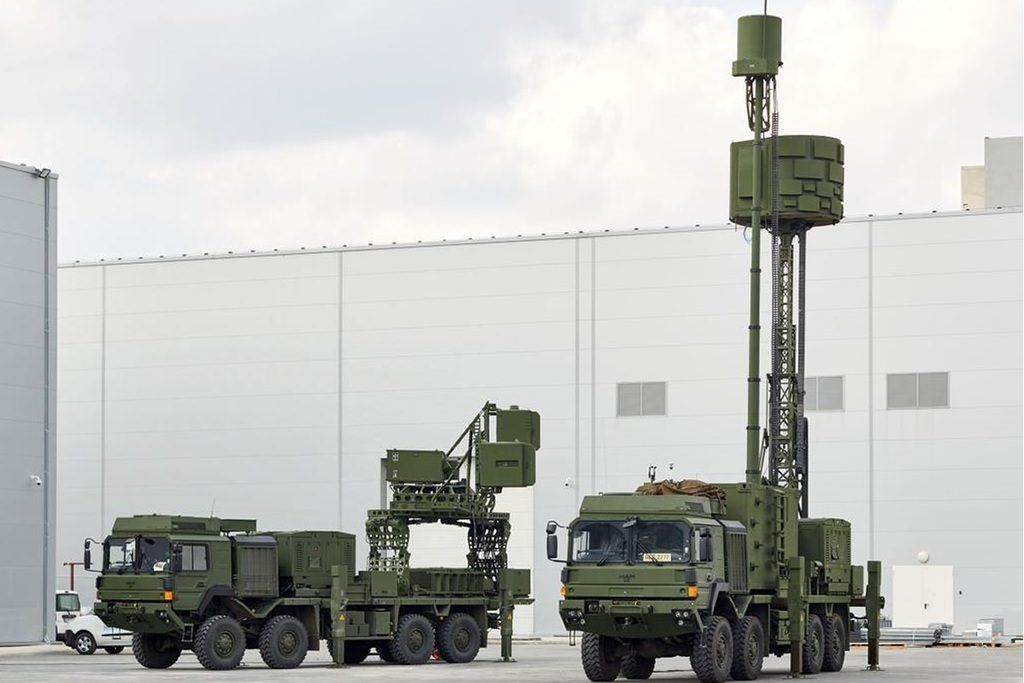 ASELSAN Electronic Warfare Systems consist of a wide range of technologies leading to the design and integration of systems in regards to;
Electronic Intelligence (ELINT)
Communications Intelligence (COMINT)
Radar Electronic Support
Communications Electronic Support
Radar Electronic Attack
Communications Electronic Attack
Countering Improvised Explosive Devices (C-IED)
Public Disclosure Platform (KAP) is an electronic system through which electronically signed notifications required by the capital markets, and Borsa Istanbul regulations are publicly disclosed.