Egypt Took its first MEKO A-200 Frigate
Comprehensive modernisation was taken for the Egyptian Navy after the change of power in the state. Cairo administration changed its perspective on the role of the Navy from defending against occupation attempts completely. Egypt would like to become one of the most potent maritime forces in the region.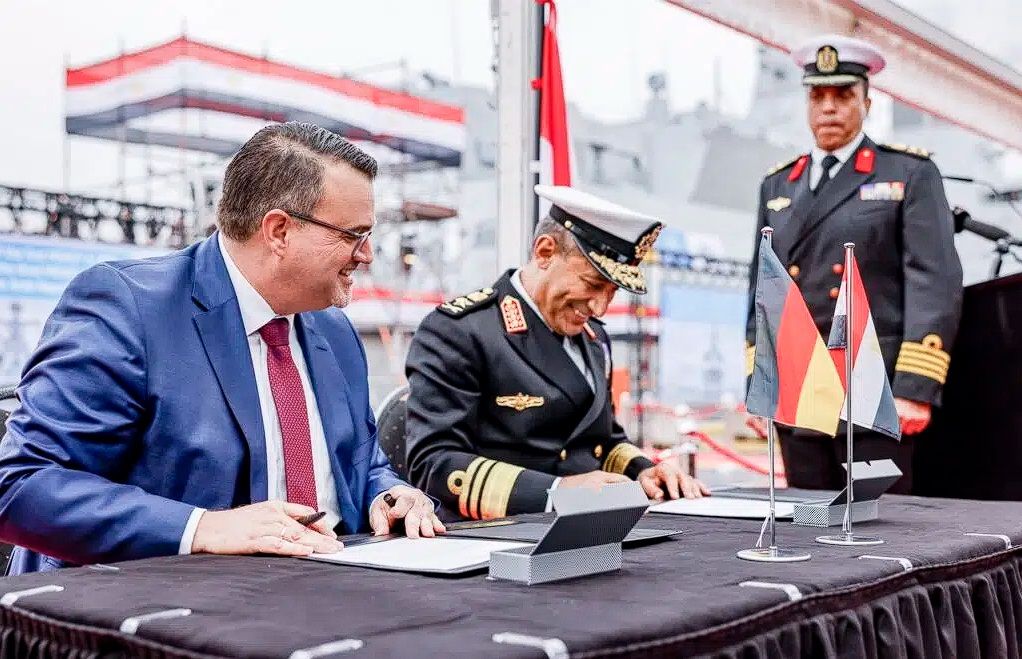 The country started to development of naval unit infrastructure as well as vessel acquisition. One of the most critical decisions of Egypt is dividing the maritime power in two for independent strategic works in both the Red Sea and the Mediterranean.