Egypt and Korea to Cooperate in Defence and Nuclear Projects
Bilateral talks focus on providing technological support for El-Dabaa nuclear power plant, constructing a shipyard near the Suez Canal by Samsung Heavy Industries and acquiring K-9 Thunder self-propelled howitzer package with tech transfer worth $2 billion.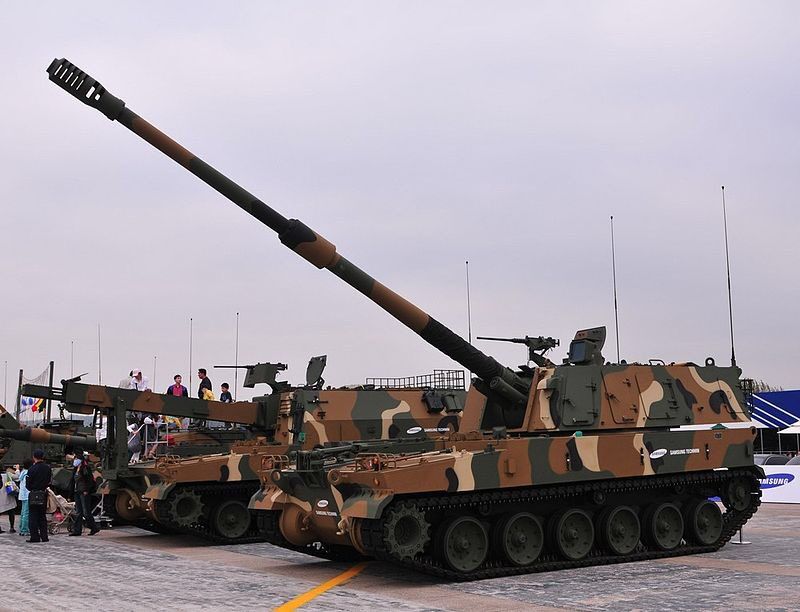 Korea Hydro & Nuclear Power (KHNP) was promoted to construct turbines for the El Dabaa plant. Park also emphasized Korea's shipbuilding capabilities to President Sisi, urging the Egyptian president to allow Korean companies to participate in the Suez Canal shipyard construction project, saying, "Korean shipbuilding technology leads the world." Samsung Heavy Industries is known to be considering a potential bid in the project.
The National Assembly speaker further promised continued technical support and maintenance for the K-9 Thunder self-propelled howitzer export package, worth $2 billion, which Hanwha Defence is negotiating with the Egyptian Defence Ministry. "We will build long-term cooperation [with Egypt] by supporting Egyptian engineers beyond simple arms exports," Park said.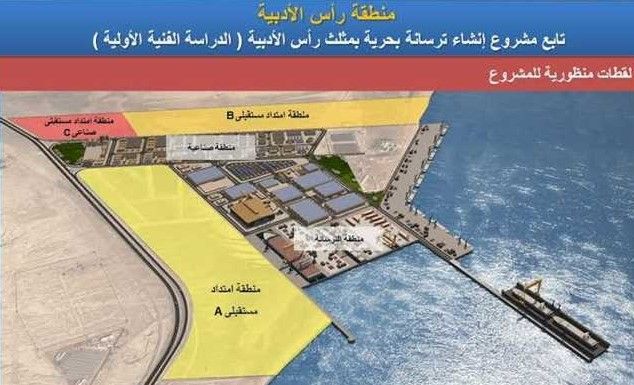 This is the continuation of bilateral relations. Korea's state-owned nuclear plant signed a partnership agreement with Petrojet, an Egyptian state-owned company specializing in designing and constructing energy infrastructure, in Cairo on March 16.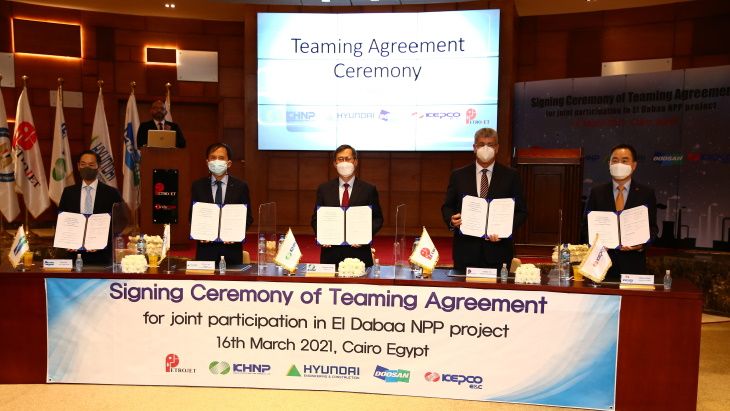 Under the agreement, KHNP will work with Egyptian companies to train local nuclear power plant employees.
One of the stipulations by the Egyptian government for foreign company participation is that the nuclear power plant project needs to be localized, meaning 20 to 35 per cent of employees must be Egyptians.
The El Dabba nuclear power plant project is led by JSC ASE, an affiliate of the Russian state-owned nuclear power company Rosatom. Contracts were signed in 2017 by the Egyptian Nuclear Power Plants Authority (NPPA).
Four VVER-1200 reactors are to be constructed, and the project's groundbreaking is scheduled for next year.