China tests an Upgraded Version of CH-4 with a New Engine
The flight was allegedly carried out in northwest China in early July, according to Asian Military Review. Sources say the new engine is a turbocharged four-stroke Lark HFE with 150 hp. Wuhu-based Anhui Haery Aviation Power developed the engine. The Lark HFE-equipped CH-4 UAV's endurance will reach 42 hours with 20 per cent reduced fuel consumption.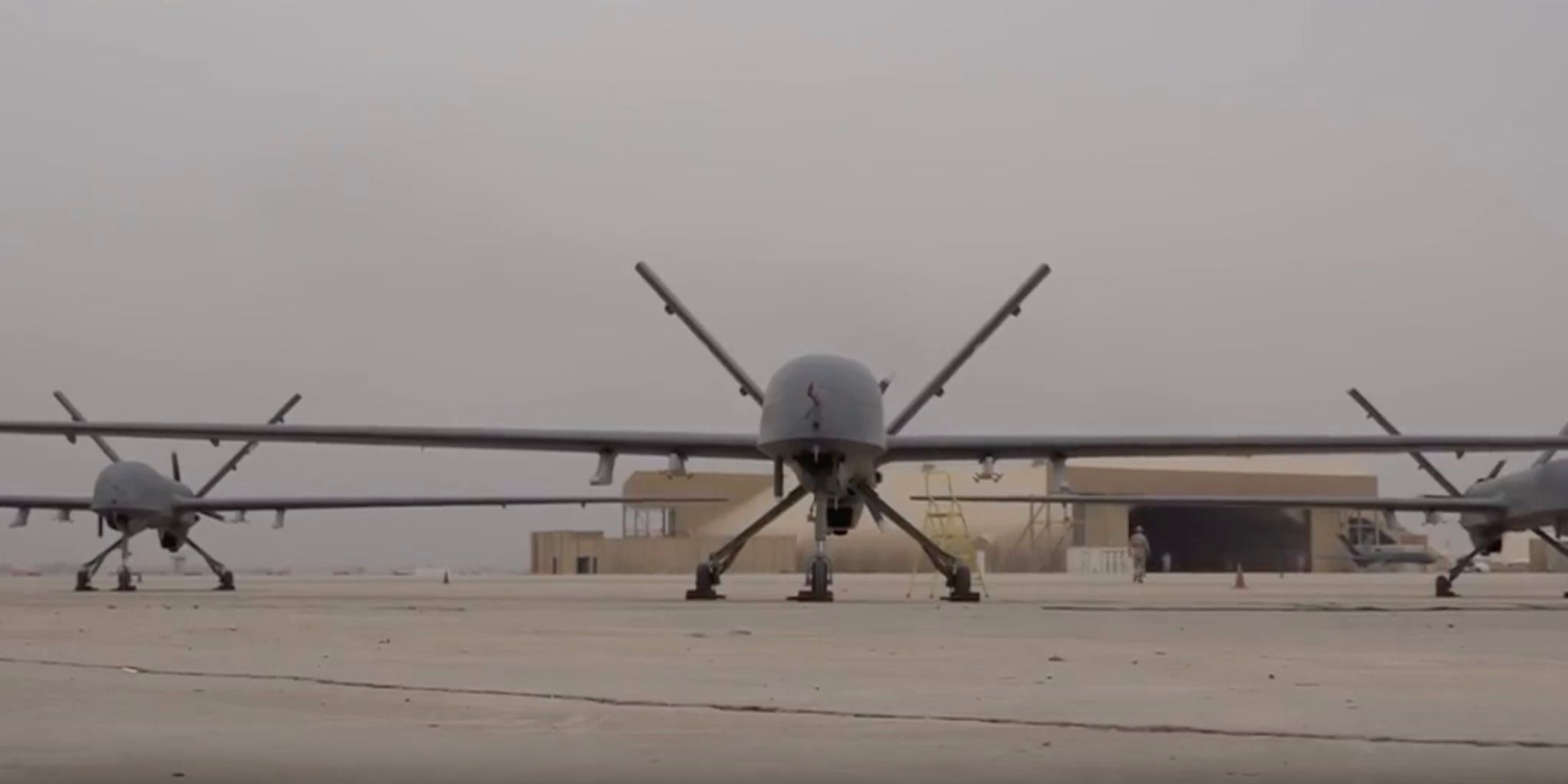 The Lark HFE is a liquid-cooled engine with a dry weight of 98 kg, including features such as a high-pressure common-rail fuel system (HPCR), full authority digital electronic control (FADEC) and a 2,000-hour average time before overhaul ratings.
This engine was developed by the China Academy of Aerospace Aerodynamics (CAAA), a subsidiary of CASC. The CH-4 UAV has a Maximum Take-Off Weight (MTOW) of 1,330 kg and a payload capacity of 345 kg.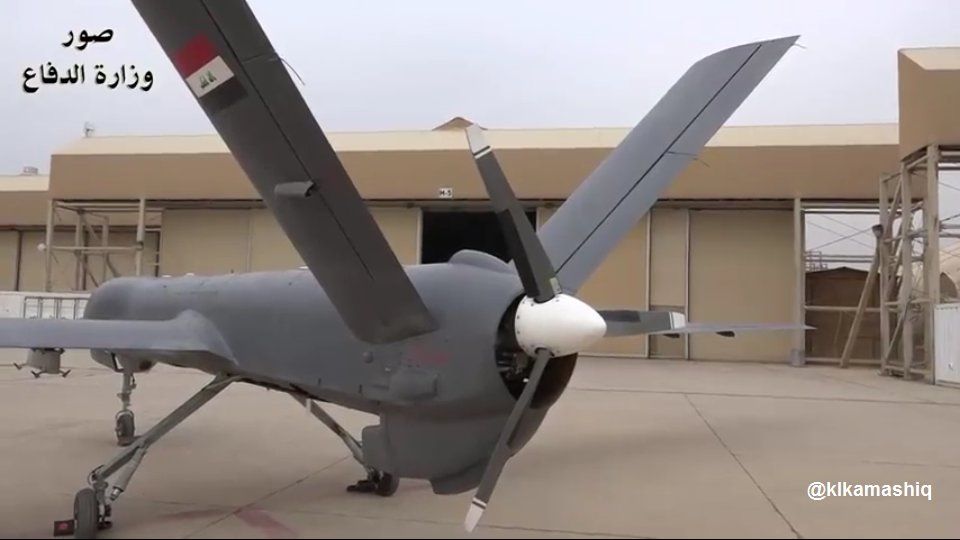 This unmanned aerial vehicle is powered by a 100 hp class piston engine in its standard configuration. The former motor drives a three-blade variable pitch propeller, allowing it to fly for 30 hours.