China's Dog Fight UAV Unveiled
The international Zhuhai Airshow will start on November 8th. A few days before CAIG's new product, it appeared on television. It is Chengdu Wing Loong III remotely piloted UAV. The new UAV carries a new name strategy: Wing Loong.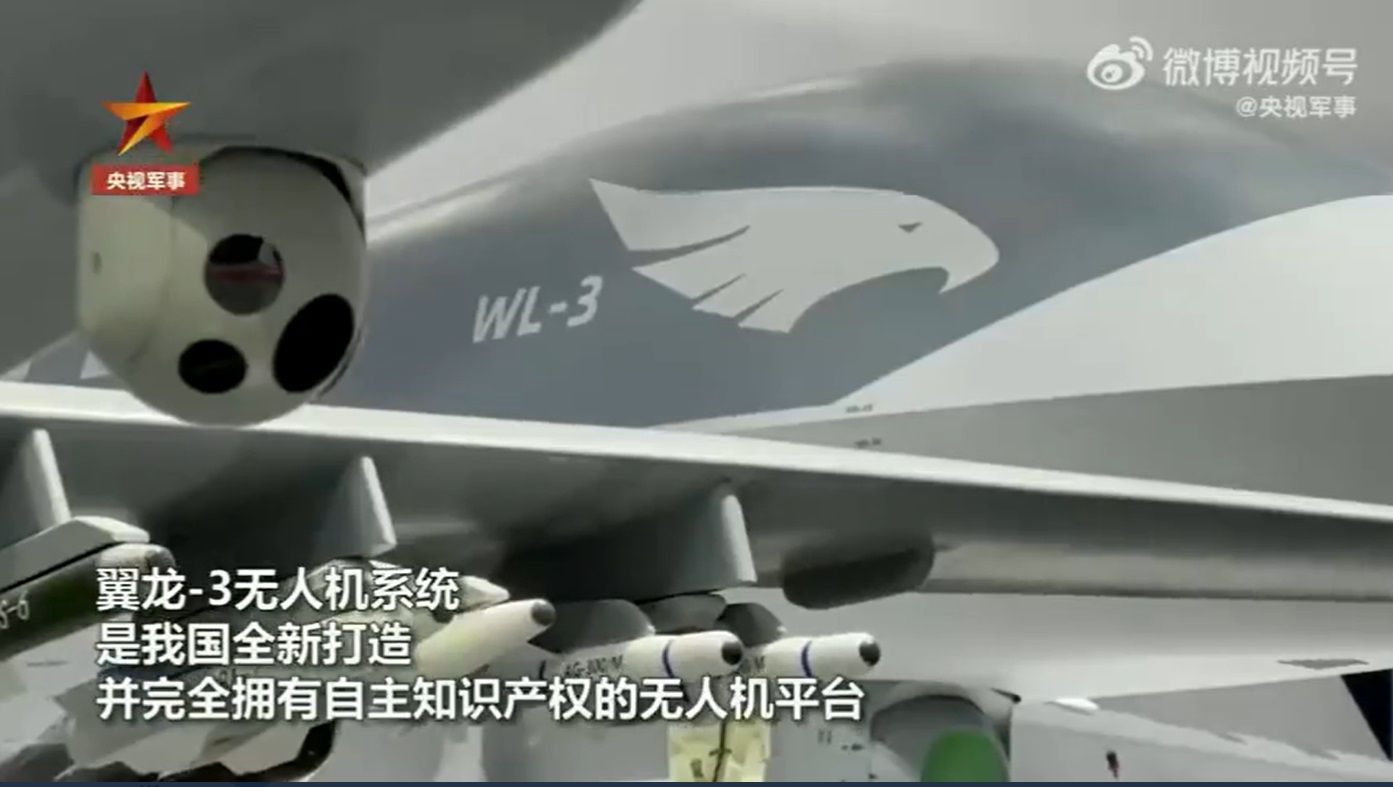 The new UAV is bigger than its predecessors. It has 40 hours of airtime, and its MTOW is 6200 kg. It has a 2000 kg payload capacity.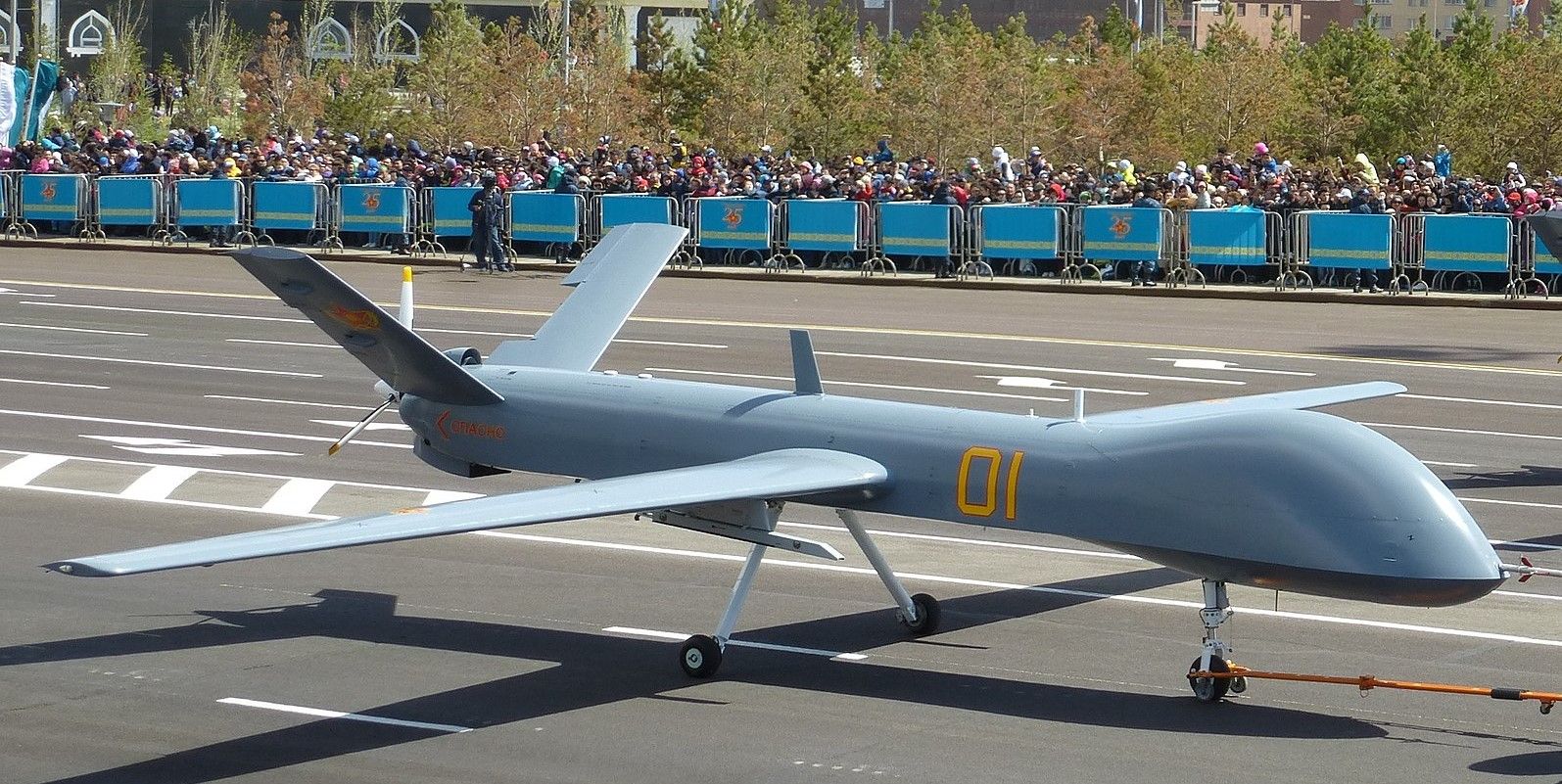 Former UAVs could conduct autonomous flights and be controlled by satellite. They were designed as surveillance and aerial reconnaissance, and precision strike platforms. This new platform has the PL-10 short-range, infrared-homing air-to-air missile (AAM) on board.