China deploys DF-17 anti-ship hypersonic ballistic missile launch vehicle
President Xi Jinping has previously reminded US President Joe Biden through face-to-face online talks so that the US does not interfere in the Taiwan issue.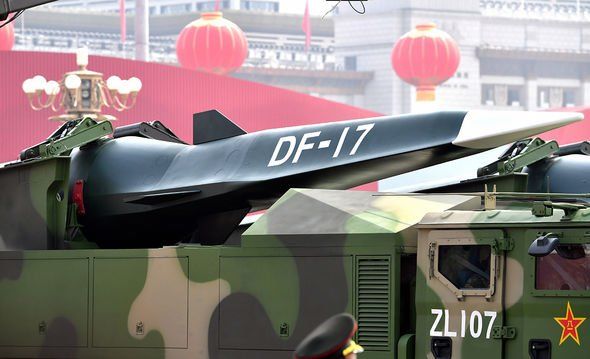 The DF-17 tactical ballistic missile was launched in 2019. It is recorded that only North Korea operates a similar type of missile. China, Russia and North Korea are currently the only militaries in the world with operational hypersonic glide vehicles, although the United States has invested heavily in developing similar capabilities, Military Watch wrote.In April, the PLA Navy also tested a hypersonic anti-ship ballistic missile from the Type 055 destroyer.