China Becomes Second Country to Develop Carrier-Based AEW&C Aircraft; KJ-600
The KJ-600 is equipped with an Active Electronically Scanned Array (AESA) radar that allows it to spot stealth aircraft such as the US F-22 and F-35 and the Russian Su-57. This radar can also detect marine targets and provide their coordinates in three dimensions. It is estimated that the KJ-600 has a crew of 5-6 people, including the pilot, co-pilot and aircrew who operate the radar and combat control systems. The KJ-600 has a very compact design for its dimensions, so it doesn't take up much space on the carrier deck. The main wing can also be folded like the Northrop Grumman E-2 Hawkeye of the US Navy.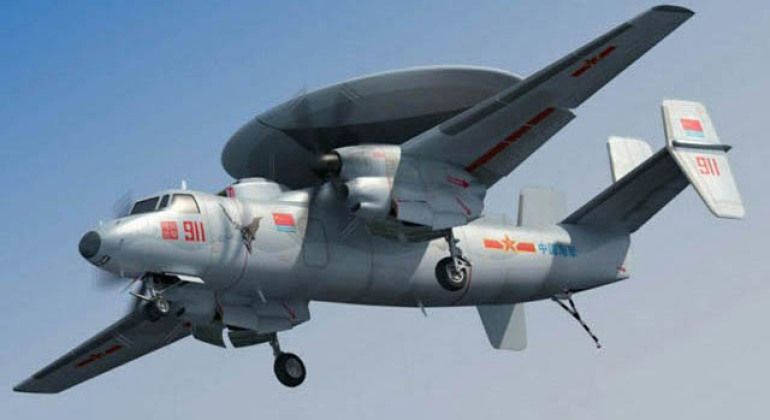 Suppose the development of the KJ-600 goes well. In that case, it is planned that the aircraft will start operating from the Chinese Navy's Type 003 aircraft carrier around 2024.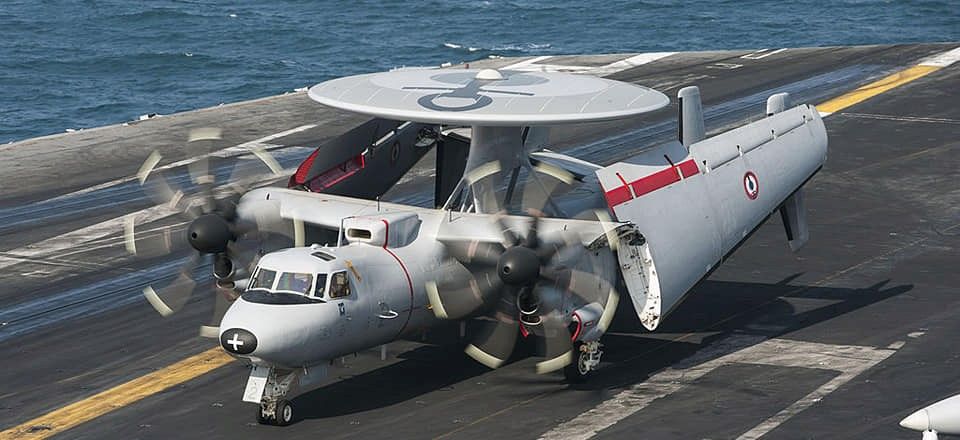 This development makes China the second country after the United States to independently develop an aircraft carrier-based AEW&C aircraft. The PLAN will be the third user of aircraft carrier-based AEW&C aircraft after Hawkeye and E-2D Advanced Hawkeye at US carriers and E-2C Hawkeye operating from the carrier Charles de Gaulle.