Chile receives Early Warning aircraft from the UK
The Chilean Air Force (Fuerza Aérea de Chile/ FACh) has purchased three second-hand Boeing E-3D Sentry airborne early warning MK 1 (AEW1) aircraft from the RAF.
The aircraft, one of which will be used for spare parts, will replace the Chilean Air Force's only Boeing 707-385C modified in Israel for AEW missions, designated IAI Phalcon in Israel and Cóndor in Chile.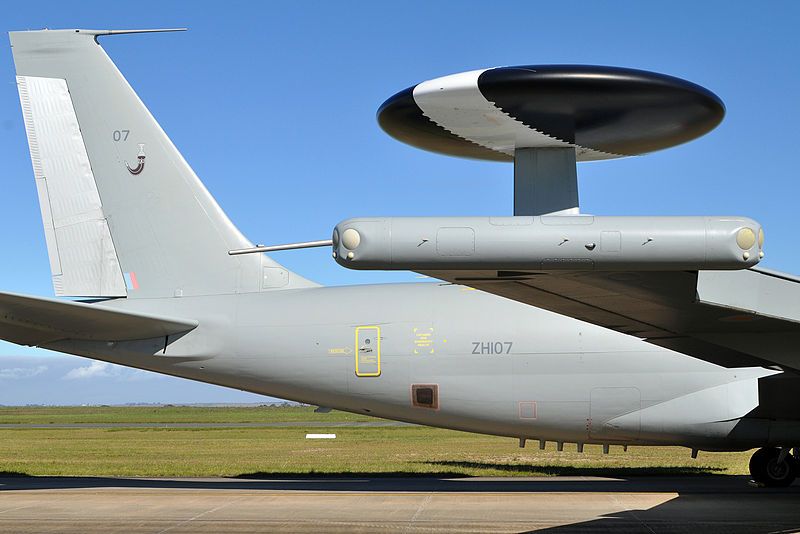 The UK Royal Air Force retired the last E-3D in 2021 when the Chilean Air Force began negotiations to acquire it.
The E-3Ds could reportedly fly to Chile this year, with crew and technicians being sent to the UK in late 2021 to inspect the aircraft and set up training courses on its operations. The UK RAF operates the Sentry aircraft as part of the overall NATO AEW force.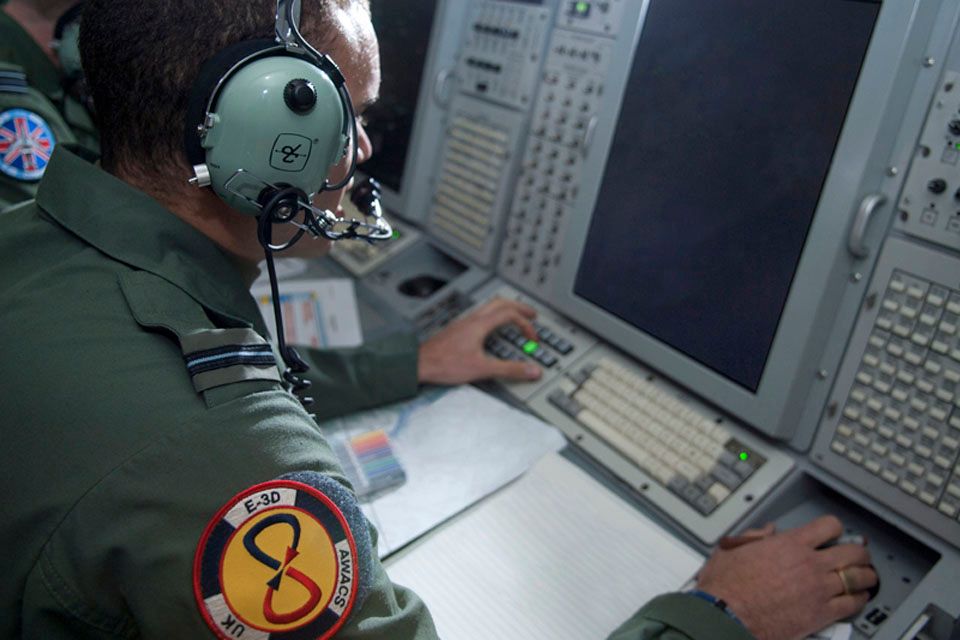 In a typical nine-hour mission, the 18 crew will be responsible for delivering the whole planned air operation and providing surveillance to identify any violations of the no-fly zone.
United Kingdom deployed the E-3D Sentry to support the evacuation of British citizens from Libya at the end of February. Then the aircraft provided air and surface surveillance, gathering evidence of Colonel Gaddafi's attacks on civilians that could be used to make a case for intervention by the United Nations.
The E‑3D aircraft is a variant of the AWACS. The most notable differences from the E‑3A are its engine design and a refuelling probe.