CANiK Shows its Strength at AUSA Before Opening the Factory in the USA
Operating under SYS, CANiK participated in AUSA 2022, organized by the US Land Forces Association AUSA. CANiK's newest products and accessories were also showcased at the event.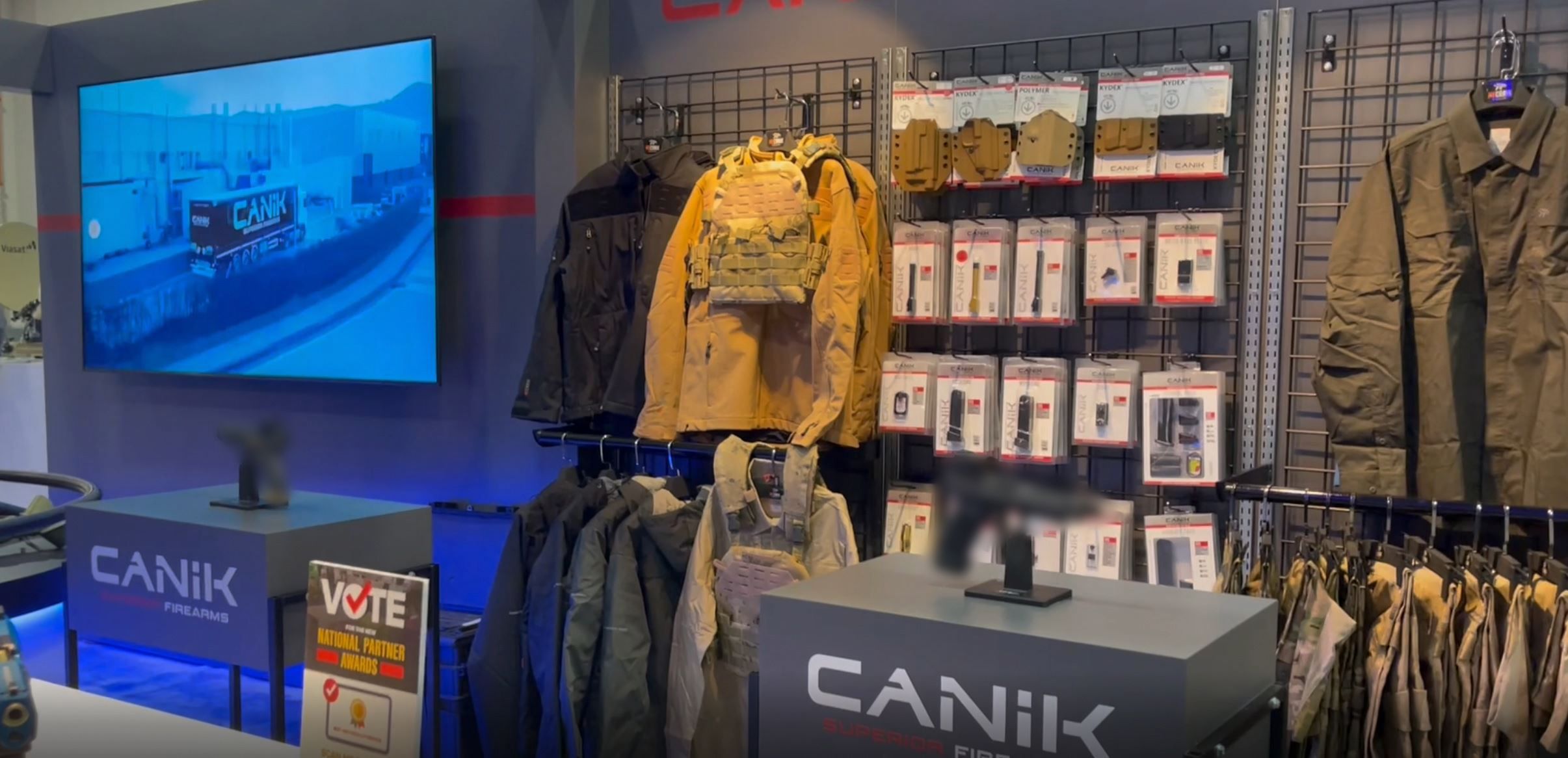 SYS General Manager Utku Aral said, "We continue our growth journey without slowing down with our CANiK brand, the 6th largest light weapons manufacturer worldwide. In the USA, one of our biggest markets, our new factory investment will start production very soon. We are continuing the preparations for our new factory in Florida, which will start operating at the end of the year. AUSA 2022 was an important fair where we shared CANiK's activities and 2023 vision with the representatives of US government agencies. We aim to sell over $100 million to the United States by the end of the year."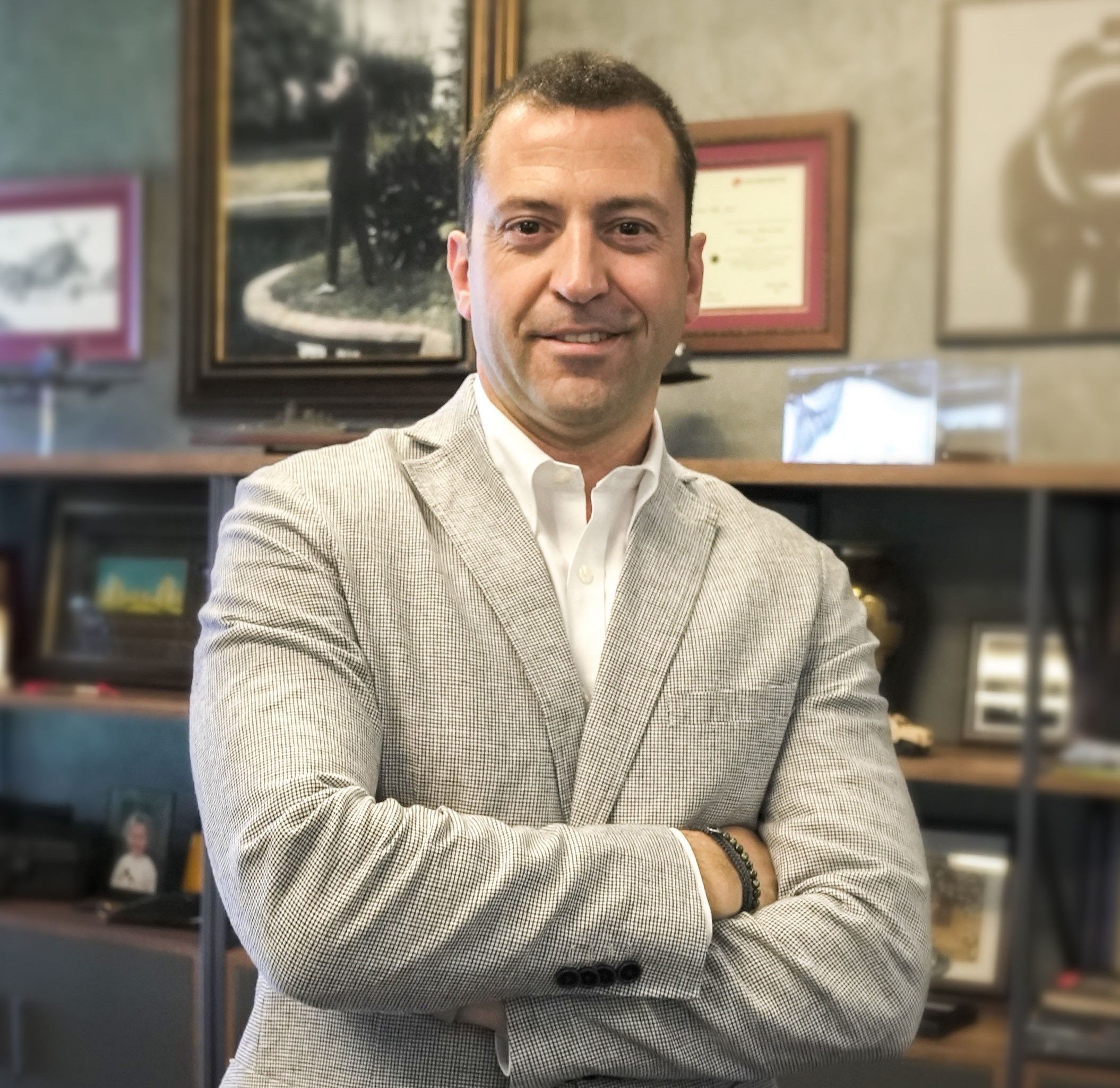 Aral made the following assessment about AUSA: "This fair has once again demonstrated that CANiK could be a solution partner in all friendly and allied countries, especially to American government authorities and to all platform manufacturers that have received government tenders. The US Customs and Border opened a tender in 2018. As CANiK, we managed to be in the last four for the purchase of 800 thousand pistols opened by the Conservation Agency, which was the greatest success of a Turkish defence industry company in the USA. In addition, many public institutions in the USA awarded tenders for purchasing pistols again in 2018. It will be nearly five years since these tenders in 2023. Therefore, we anticipate that these institutions will open tenders again as of 2023.