Cambodian PM Orders to Destroy U.S. Arms After the U.S.' Arms Embargo
The U.S. placed a weapons embargo on Cambodia on Wednesday, citing long-standing worries about human rights, corruption, and China's rising influence in the nation. According to a Commerce Department statement, the action will "restrict" Cambodia's military and intelligence organisations' access to "dual-use items," "less-sensitive military items," and "defence articles and defence services."
The U.S. is not currently an arms supplier to Cambodia – but it marks a long list of measures designed to sanction Phnom Penh over its political repression and increasingly close relationship with China. Washington is particularly concerned about the Chinese-funded renovation of the Ream Naval Base on Cambodia's south coast, which it worries may pave the way for a permanent Chinese military presence on Cambodian territory. The Cambodian government denies the assertion.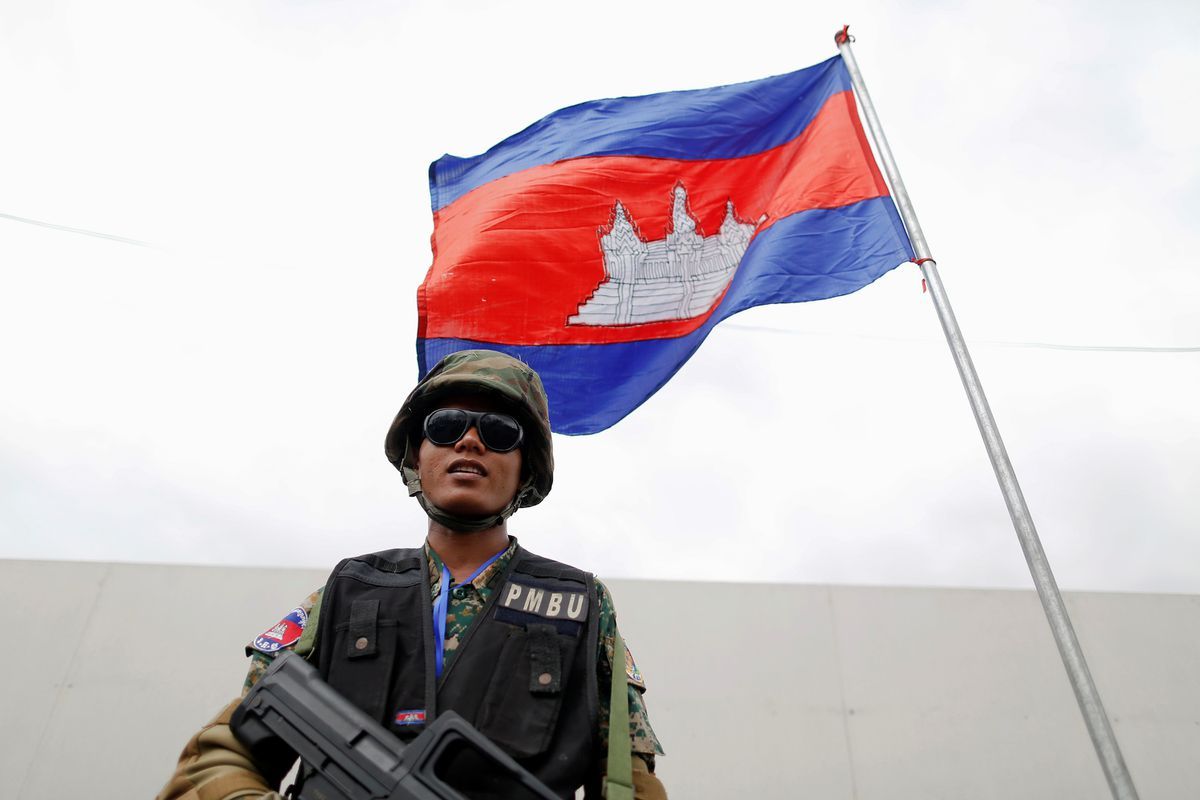 However, Cambodian Prime Minister Hun Sen downplayed the quality of U.S. weaponry and equipment on Friday.
"I direct that all army units promptly assess the armaments and military equipment that Cambodia presently has." "(We) must recall all U.S. armaments and military things, store them in warehouses, or burn them," he added in a Facebook post.
"(The U.S. arms embargo) is a reminder to the future generation of Cambodian leaders that if they want an independent defence sector, they should not utilise U.S. weaponry."
Using Afghanistan as an example, Cambodia's strongman asserted that "many people who use U.S. weapons lose wars."
In November, the United States sanctioned two Cambodian officials on corruption charges stemming from a US-funded naval facility in the Southeast Asian country.