British Army to modernise 148 Challenger tanks in £800m deal
In 2019, then-British Defence Secretary Penny Mordaunt labelled the Challenger 2 as obsolete. The new secretary, Ben Wallace, has since said the upgrade represents a significant shift in the modernisation of the country's land forces, given the increased lethality of the Challenger 3 standard.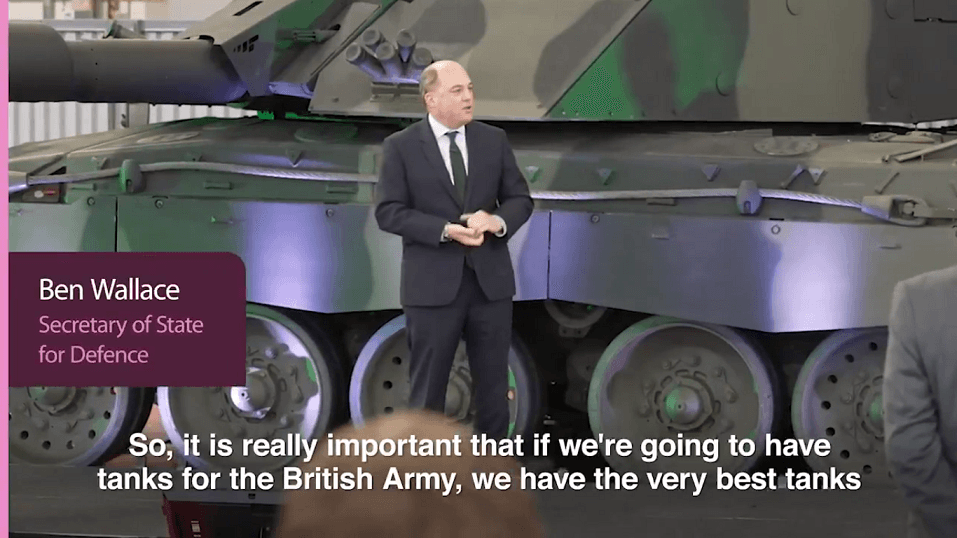 The Challenger 3 tanks will replace the existing Challenger 2 vehicles, which have been in use since 1998. The vehicles will be produced at the Anglo-German armoured vehicle-maker Rheinmetall BAE Systems Land (RBSL) plant in Telford, Shropshire. This joint venture was established in 2019 to manufacture the British armoured 8X8 tactical vehicle Boxer.
In November, RBSL was awarded an £860m contract to build 260 Boxer for the army.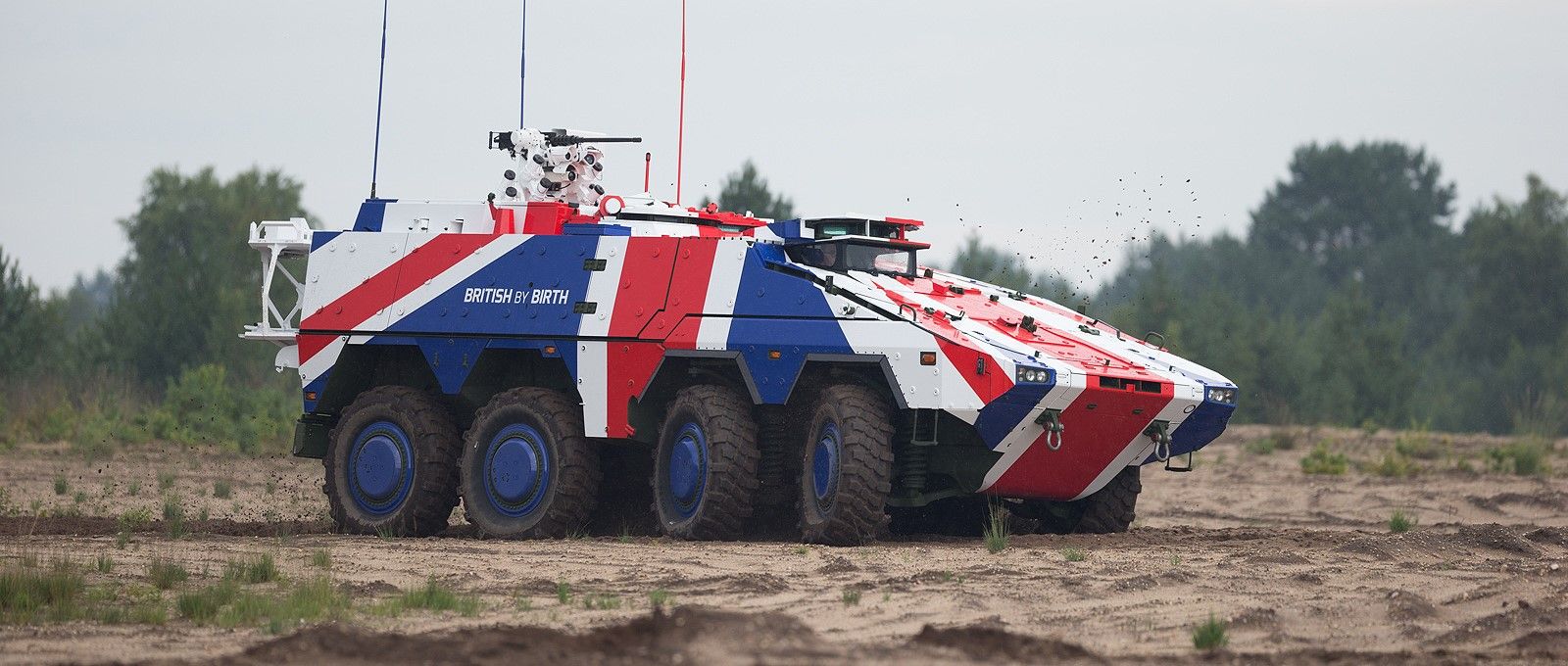 The company has invested £20 million improving facilities there. Full operating capability for the tank is planned for 2030, with initial operating capability expected by 2027.
The British Defence Ministry planned to cut 35 per cent in its main tank fleet in the recently published integrated defence, security and foreign policy review. The tank contract is part of that plan which will see the army's size reduced to 72,500 soldiers by 2025 as part of an increased focus on drones and cyber warfare.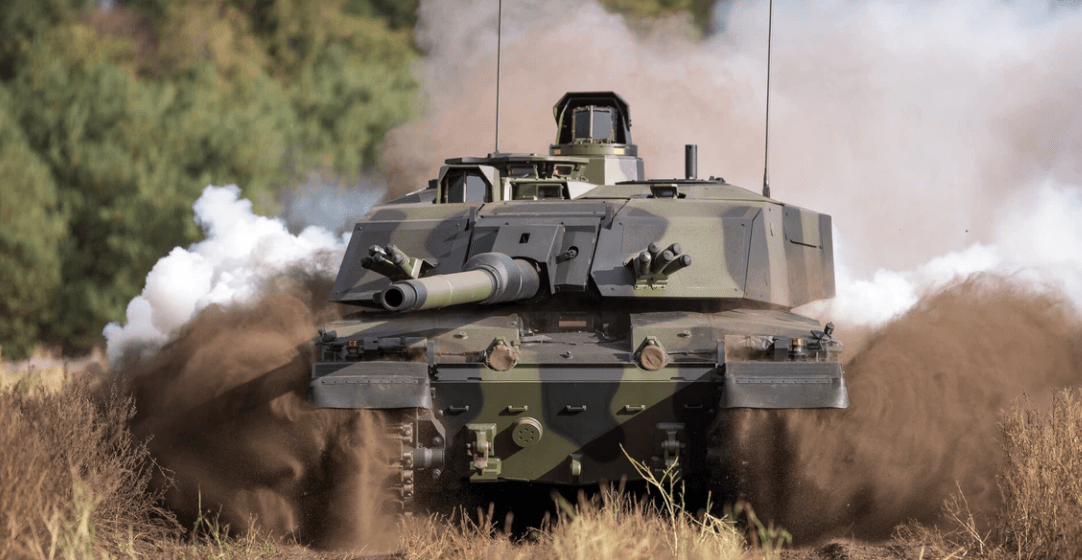 The British plan converts Challenger 2 tanks into 3. The British Army has 227 Challenger 2 in the inventory. The challenger 3 tanks will be modernised, not brand new. The modernised tank will use the existing chassis. The principal upgrade will involve swapping out the current L30 120mm rifled gun high-pressure L55A1 smoothbore cannon. Ammunition will also be programmed digitally from the new turret. New automatic target detection and tracking system will be used to identify threats, whilst new thermal long-range cameras will be fitted as part of a day/night image system. The tank will also feature an upgraded engine for a better weight/power ratio with a new cooling system and suspension to improve accuracy when firing in transit.