Boeing Upgrades the P-8A's anti-submarine warfare capabilities
This contract amendment emphasises the importance of improved anti-submarine warfare capabilities. With tensions between the United States and China at an all-time high, investment in their underwater warfare capabilities will undoubtedly increase as this tension manifests in the South China Sea region.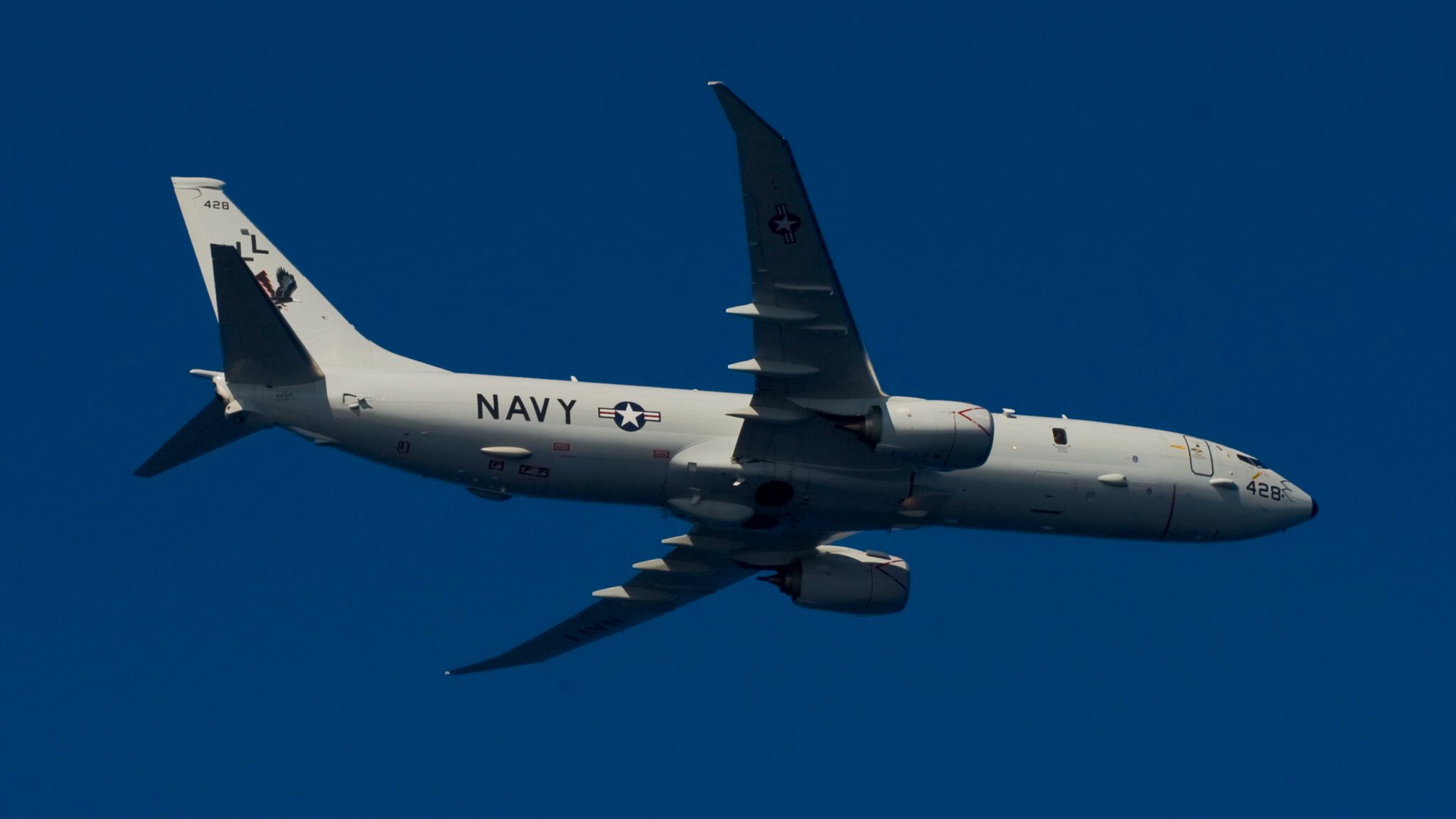 The Boeing P-8A will be the standard USN maritime patrol and reconnaissance aircraft, replacing Lockheed Martin's P-3C Orion.The Poseidon is a militarised version of the Boeing 737 single-aisle passenger aircraft.
Boeing has been developing, integrating, and testing increment 3 upgrade kits since receiving a $71.6 million order in June 2016.