The Block 20 is the latest variant of the supersonic fighter jet, with an integrated telescopic probe solution from Cobham Mission Systems for inflight refuelling capability, conformal 300-gallon fuel tank for increased range, beyond-visual-range air-to-air missiles (BVRAAMs), avionics upgrade and possible AESA radar.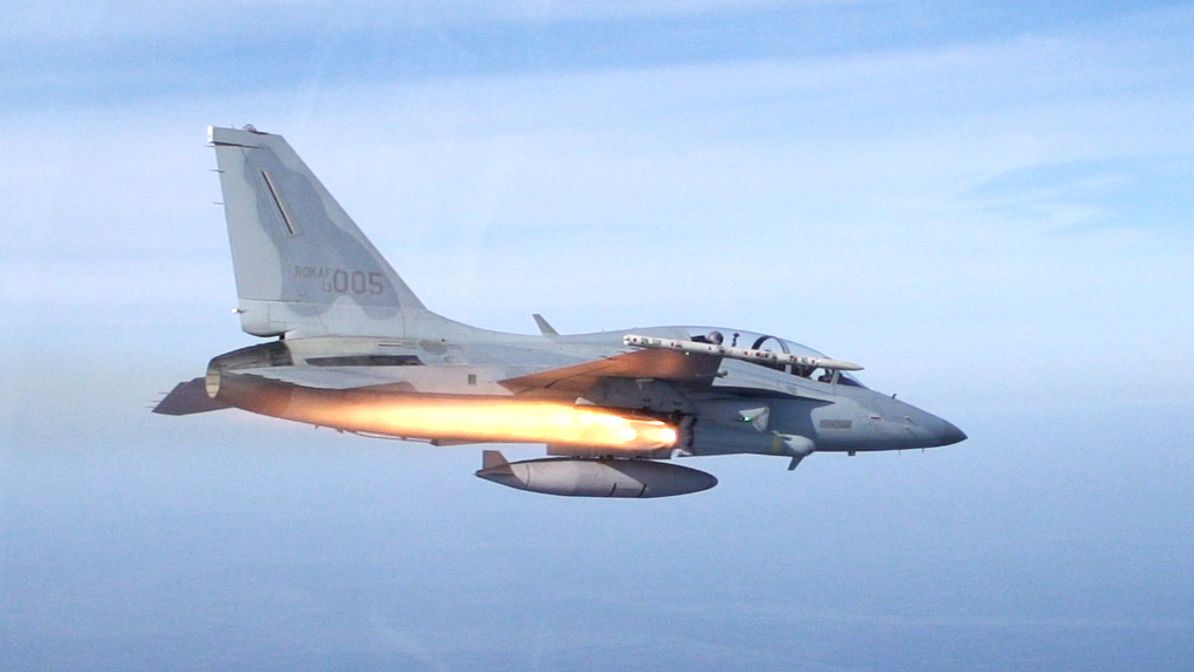 The first batch will consist of 18 aircraft to form one squadron. FA-50 is already operational in neighbouring countries Thailand, Philippines and Indonesia with Block 16, Block 18 and Block 19 versions. The programme is part of the Air Force's "Capability 55" plan. Launched in 2018, the plan calls for procuring 36 LCA/FLIT platforms in two phases.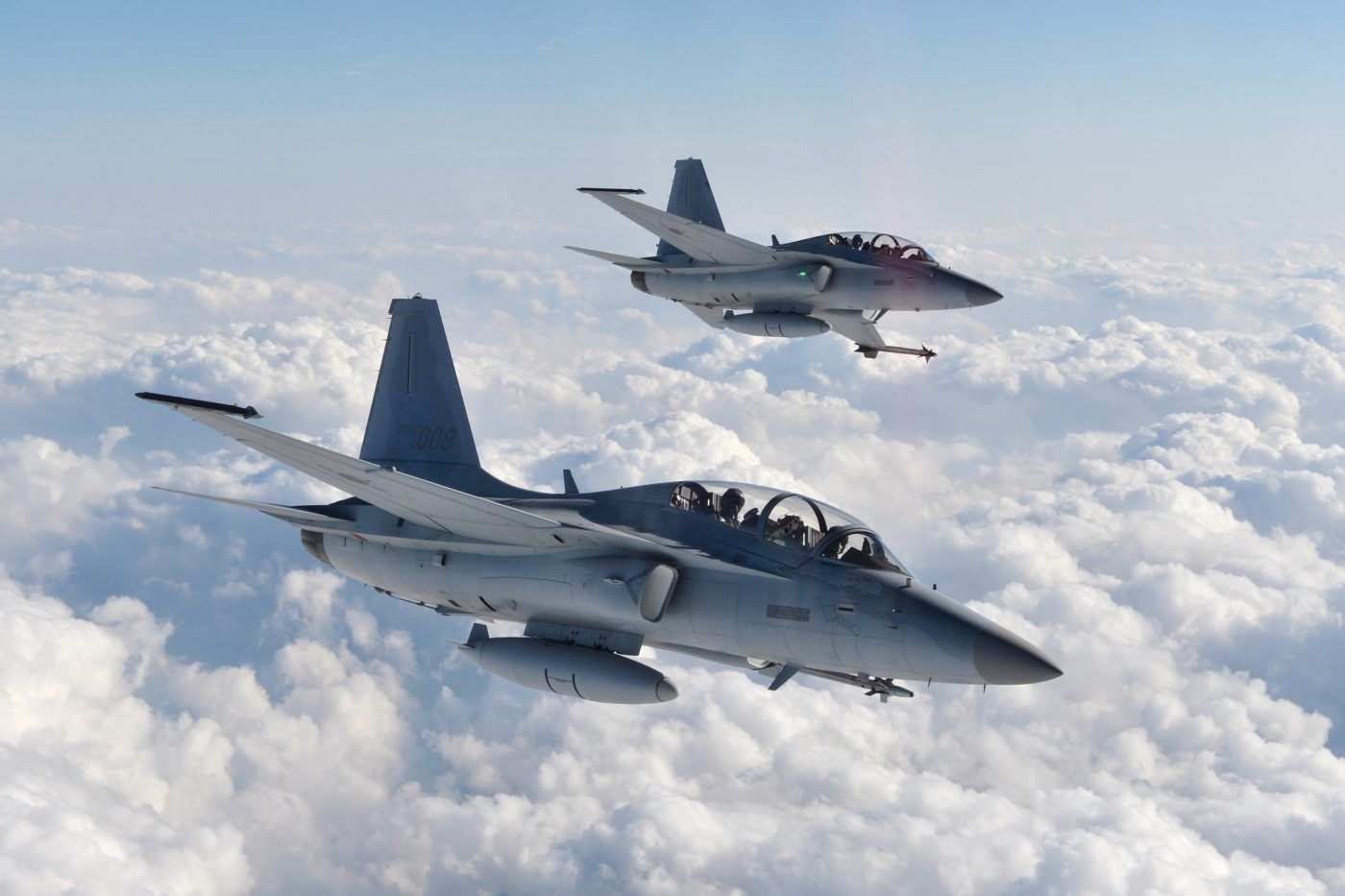 The 36 aircraft are intended to equip one LIFT and two LCA squadrons. The FLITs are meant to replace the service's fleet of seven Aermacchi MB-339CM jet trainers, while the LCAs will replace the 18 BAE Systems Hawk Mk 108 twin-seat and Mk 208 single-seat LCAs in service.