Biden will donate Mi-17 Helicopters to Ukraine
According to the package, the Ukrainians will receive armoured Humvees, armoured personnel carriers, naval drone vessels for coastal defence, and gear and equipment to protect soldiers from chemical, biological, nuclear, and radiological attacks.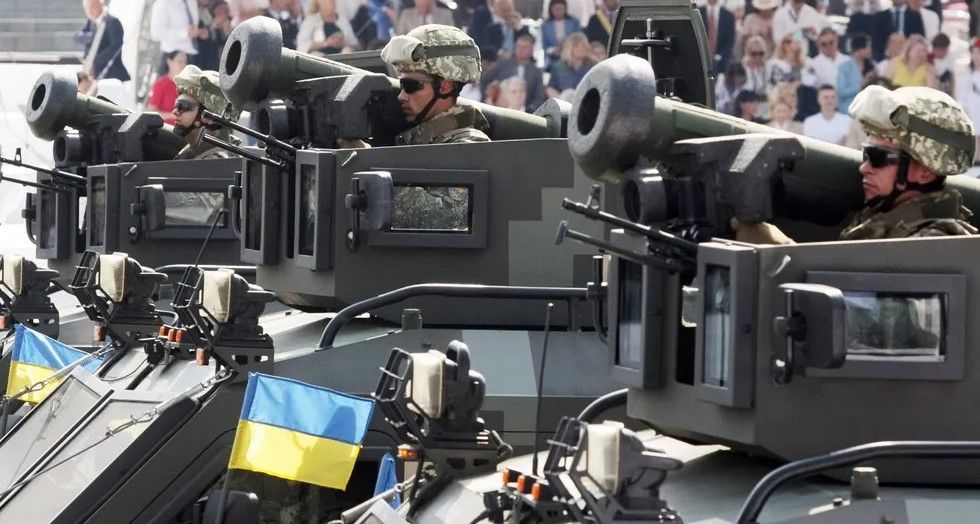 The new package includes 18 155mm howitzers and 40,000 artillery rounds from the United States Army, two air surveillance radars, 300 Switchblade "kamikaze" armed drones, and 500 Javelin ATGM. There are also ten counter-artillery radars, which are used to track incoming artillery and other projectiles to determine their point of origin for counter-attacks.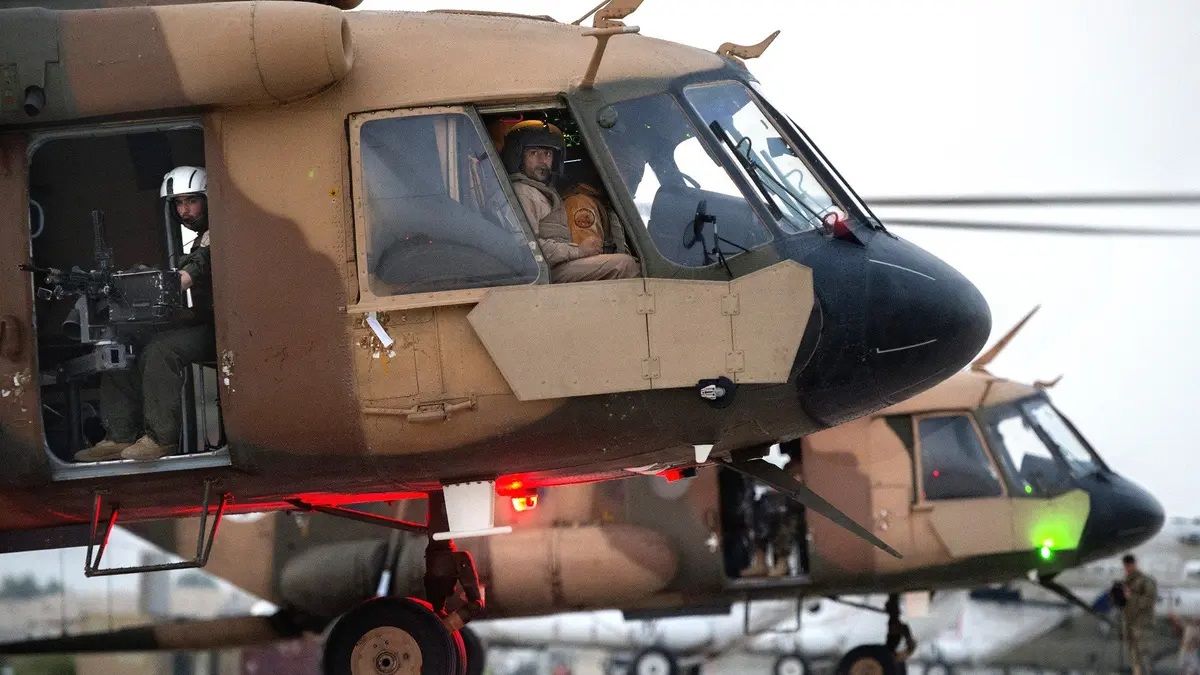 11 Soviet-era Mi-17 helicopters that the US had planned to provide to Afghanistan before Biden decided to withdraw entirely from the country last year will be part of the package. These are transport helicopters with the capability of being converted to attack helicopters. Previously, the Pentagon had sent five Mi-17s to Ukraine.