Bayraktar TB2 UCAV is Exported to 13 Countries
The last customer of Bayraktar TB2 UCAVs was Kyrgyzstan. Kamchybek Tashiev, Chairman of the Kyrgyzstan National Security Committee, noted that they supplied UCAV from Turkey and that these products were on the production line.
Selçuk Bayraktar, the company's CTO, recently revealed that the UAV had been exported to more than ten nations.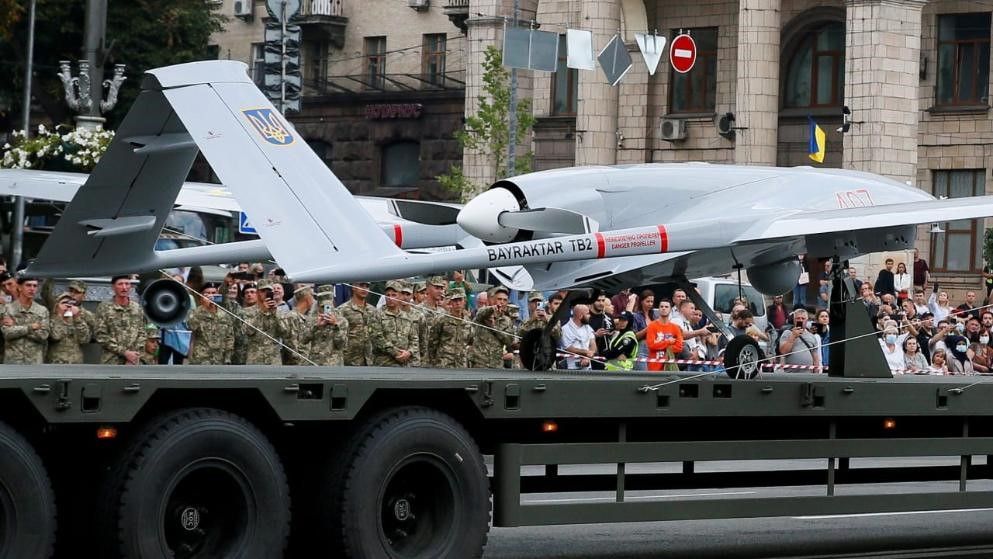 Officially, the Bayraktar TB2 UCAV has been shipped to Azerbaijan, Kyrgyzstan, Poland, Qatar, and Turkmenistan. Iraq has also announced an arrangement with Turkey for the delivery of Bayraktar TB2. The TB2 UCAV is apparently shipped to Libya and Morocco, according to unverified sources. On the other hand, Albania, Egypt, Ethiopia, Hungary, Latvia, Morocco, and the United Kingdom are said to be interested in Bayraktar TB2.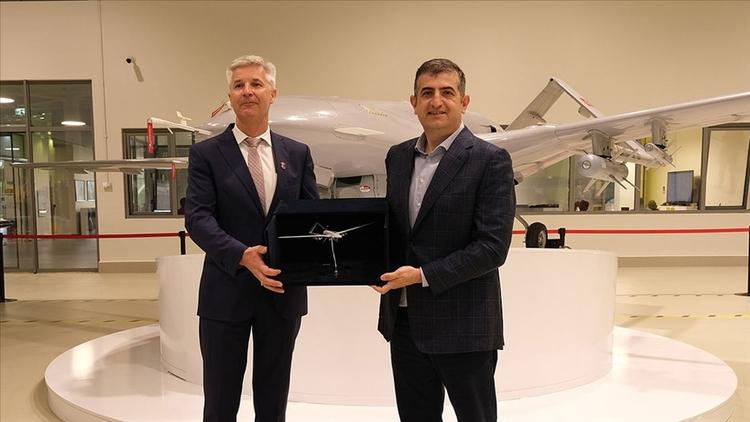 The UCAV is not only combat-proven, but it is also cost-effective. It played an undeniable role in ending the Armenian occupation in Karabagh as well as Syria and Libya. As a result, it grabbed the attention of numerous countries. The drone is less expensive than many other manned or unmanned air platforms and comes with ammunition. Many countries favour the arrangement if they want to keep their defence spending as low as possible. Recep Tayyip Erdoğan, Turkey's president, went on a visit to Africa. During practically every official tour, he expressed the country's interest in Baykar products.