Baykar's Akıncı UAV to be Exported
Bayraktar underlined that the defence and aerospace industries set a new trade volume record of 3.22 billion dollars. He also reminded that TB2 UAV passed 420 thousand flight hours, and export contracts were signed with 16 countries. Bayraktar said, "We have also completed the first export contract of Bayraktar Akıncı Armed UAV. Within the scope of the contract, we will deliver Bayraktar Akıncı and ground systems in 2023. Baykar derives more than 85 per cent of its revenue from exports, despite its carrying out all of its projects with its resources from the R&D stage. These export proceeds fund research and development for systems like the MIUS unmanned fighter warplane and the Bayraktar TB3.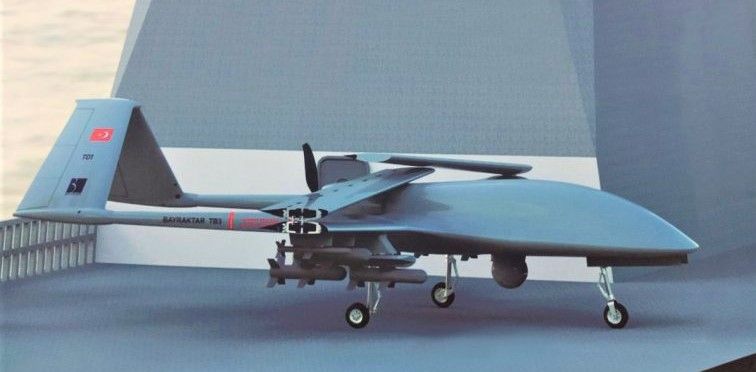 According to Haluk Bayraktar, Baykar's example outlines a journey in which many enterprises in the industry participated in the export process. Those companies' products are also exported due to Baykar's exports. As a result, the defence and aerospace ecosystem enjoys collective export success. On the one hand, Turkey is working to create strategic value-added goods. On the other hand, the added value of exports grows year after year.