Baykar Exhibited KIZILELMA Fighter UAV at TEKNOFEST KARADENIZ
Organised by the Turkish Technology Team Foundation (T3 Foundation) and the Ministry of Industry and Technology, TEKNOFEST BLACK SEA is held at Samsun Çarşamba Airport.
Bayraktar Akıncı and Bayraktar TB2 Pilot Trainer Elif Ergin stated in an interview with AA correspondent that the concept design of the platform was completed in May 2021. Ergin said, "Structural integration of the KIZILELMA has been completed to a large extent; the mechanical and avionics integration process is continuing. We are planning its flight in the first months of 2023."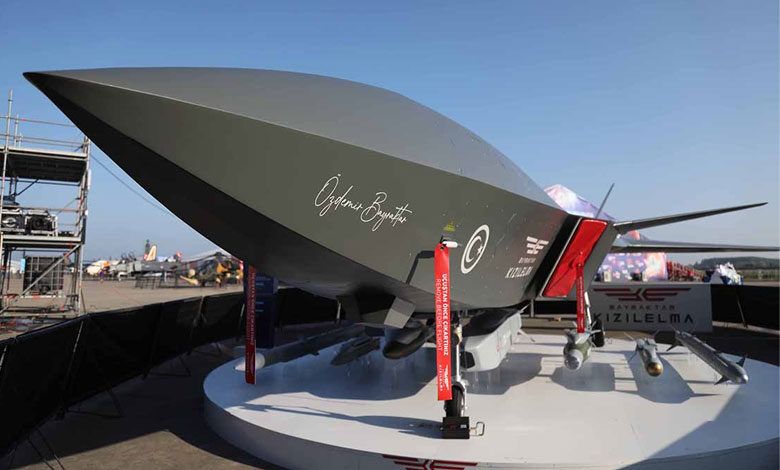 In addition to the prototype, mock-ups of ammunition developed, which will be used by KIZILELMA, are also exhibited. The fighter UAV will be generally equipped with stand-off products.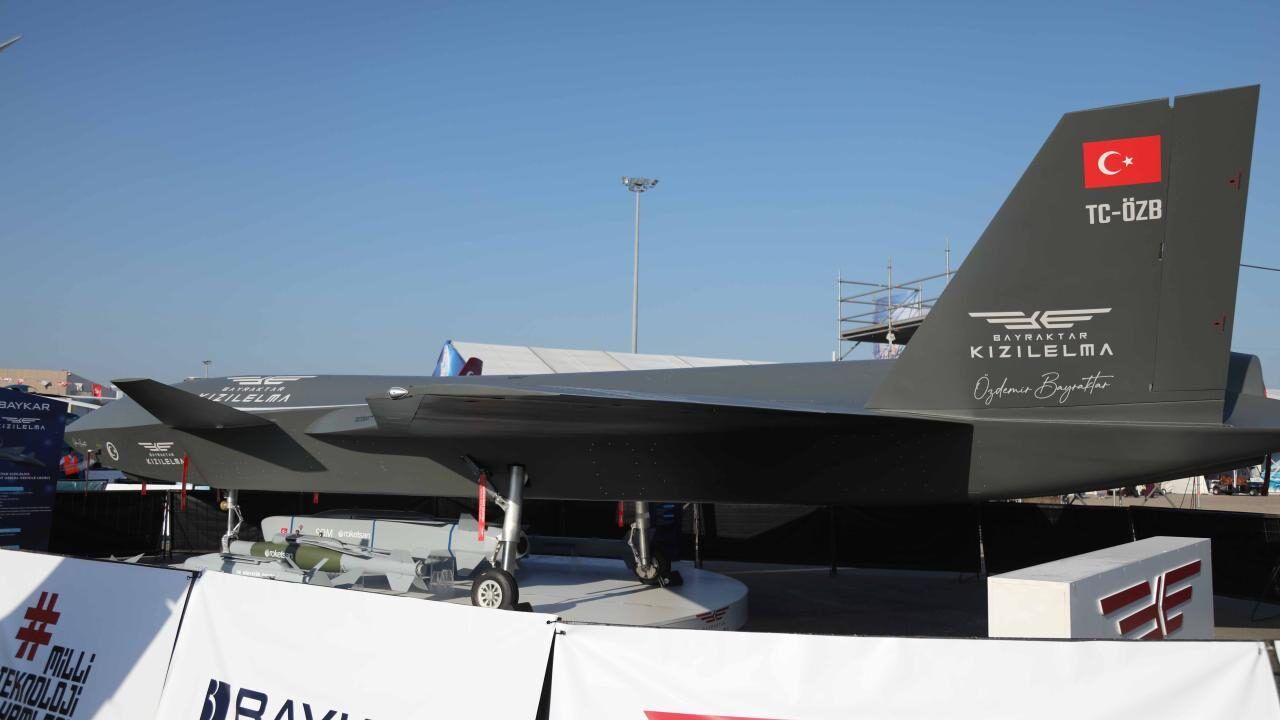 Aiming to develop various configurations over time, KIZILELMA currently has a single engine. KIZILELMA, which will use an Al-25TLT Turbofan Engine in the first stage. The company aims to develop a twin-engine configuration that will use twin Al-322F Turbofan Engines in future. KIZILELMA will also be able to use the Al-322F in a single-engine configuration. On the other hand, TEI announced that it had developed a TF-6000 turbofan engine that produces 6000 lbs. to be used on this platform as well.