AW249 Attack Performed its Maiden Flight
The AW249's maiden flight was initially scheduled for 2020, but it took place on August 12, 2022, from the company's plant in Vergiate. AW249 is based on the AW149 tactical transport helicopter. A single prototype and three pre-series production rotorcraft will be built ahead of quantity production AW249s. According to the original timetable released in 2017, the AW249 was supposed to be in service by 2025, allowing the Mangusta to be retired.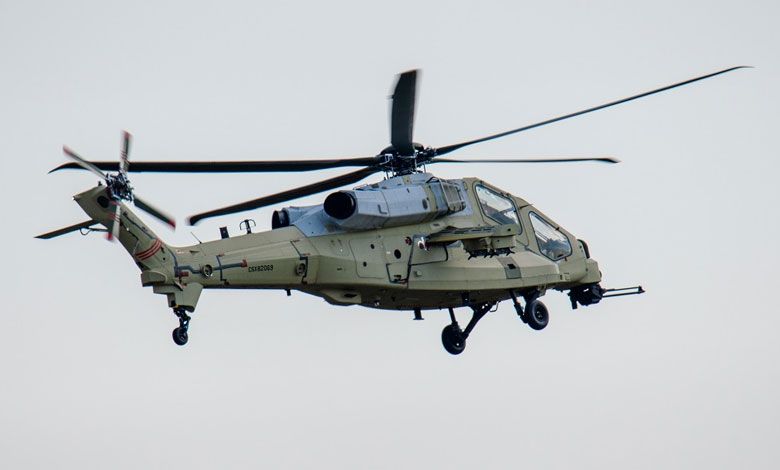 The helicopter will be equipped with OTO Melara TM197B 20mm chin-mounted cannon, a RAFAEL Toplite targeting system and Spike ATGM. The helicopter has six hardpoints to deploy guided and unguided rockets and air-to-air and air-to-surface missiles. Usually, there are four hard points in this class of helicopters, but redesigned wings tubs offer additional hard points.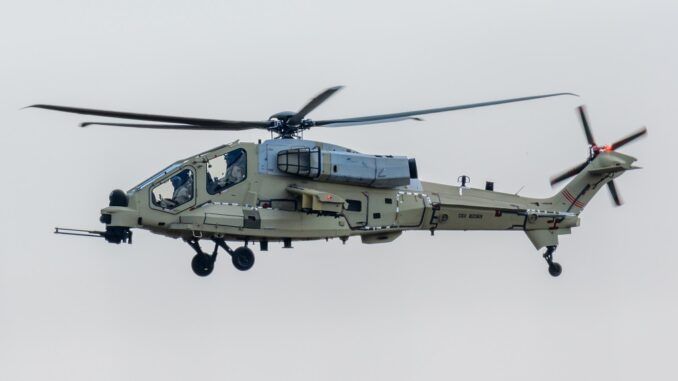 The helicopter is powered by twin GE Aviation CT7 engines, each rated at 2,500hp (1,860kW). The dynamic components are inherited from the AW149.
AW249 had signed a Cooperation Partnership agreement with Poland's PGZ to replace this country's Soviet-era Mi-24s. The AW249 was not shortlisted. Germany may also procure the AW249 to replace Tiger helicopters.