AV-8B Harrier II to stay operational until 2029
The publication analysed the US Department of the Navy's tenders and contracts. It finds out that the US "Navy awarded Vertex Aerospace LLC the $123 million Contracted Maintenance, Modification, Aircrew, and Related Services (CMMARS) task order in July 2020 to provide aircraft maintenance and Contractor Logistics Support (CLS) services for the U.S. Marine Corps' AV-8B Harrier fleet until 2029. Together, BAE Systems and Vertex Aerospace will support the crucial training and combat operations conducted from US Navy's aircraft carriers, amphibious assault ships, and forward operating bases."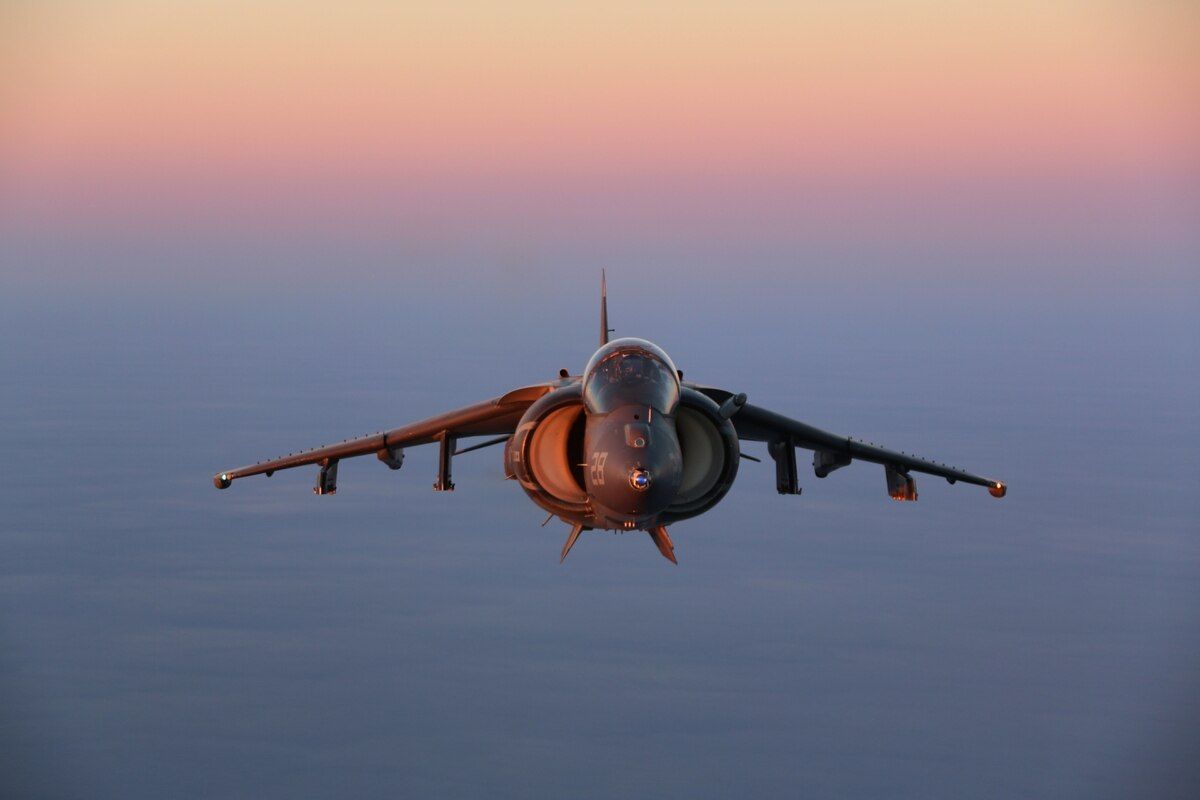 The AV-8B Harrier II is a single-engine ground-attack aircraft. The aircraft is in the USMC inventory the Spanish Navy, the Italian Navy, and the United Kingdom. The US marine AV-8B Harrier II VMA STOVL squadron's mission is to attack and destroy surface and air targets, escort helicopters, and conduct other such air operations as may be directed.
The AV-8B has a 25 mm GAU-12 cannon. It can carry air-to-air, air-to-surface, and anti-ship missiles, as well as unguided and guided bombs.
The USMC maintains five active operational squadrons comprised of 16 AV-8B aircraft each. Marine Attack Squadron (VMA) of the West Coast will complete the transition to F-35 in 2023. The East Coast will maintain the AV-8B Harrier II until 2028.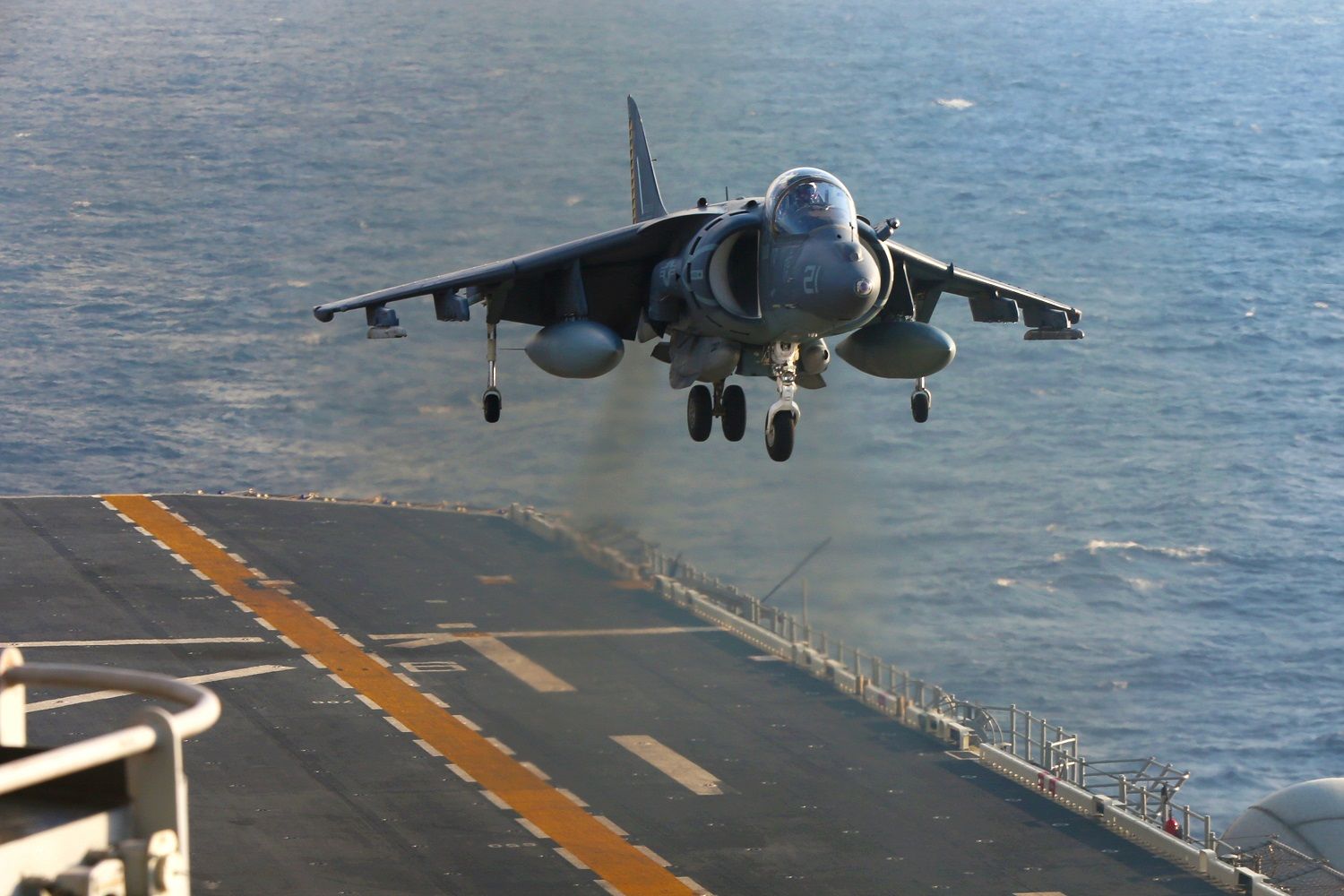 The current AV-8B active inventory consists of 124 aircraft. There are 16 TAV-8B training aircraft, 34-night attack aircraft, and 74 radar aircraft.