Australia will pay the French Naval Group $835 million compensation for a cancelled submarine contract
Prime Minister Anthony Albanese announced the compensation, underlining that the total amount of money spent by Australian taxpayers on the program is now $3.4 billion. "This is a reduction from the $5.5 billion that Senate estimates indicated would result from that program," Mr Albanese explained.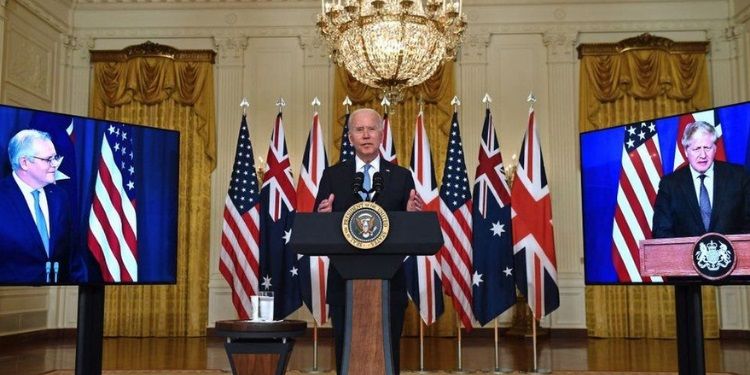 The cancellation of the French submarine contract in September resulted in Australia joining the AUKUS security alliance with the US and the UK and gaining access to nuclear submarine technology.
The decision shattered diplomatic relations between Australia and France, with French President Emmanuel Macron accusing then-Prime Minister Scott Morrison of lying to him about the contract's future.
"I'm looking forward to accepting President Macron's invitation to visit Paris as soon as possible, and we will make further announcements about the dates shortly," Mr Albanese said.
Naval Group, which is majority owned by the French government, issued a statement echoing Mr Albanese's remarks and thanking those who worked on the now-cancelled project.