Australia to acquire 20 HIMARS rocket artillery system
Australia has requested to buy 20 M142 High Mobility Artillery Rocket Systems (HIMARS); 30 M30A2 Guided Multiple Launch Rocket Systems (GMLRS); 30 Alternative Warhead (AW) Pods with Insensitive Munitions Propulsion Systems (IMPS); 30 M31A2 GMLRS Unitary (GMLRS-U) High Explosive Pods with IMPS; 30 XM403 Extended Range (ER)-GMLRS AW Pods; 30 EM404 ER GMLRS Unitary Pods; and ten M57 Army Tactical Missile System (ATACMS). The total estimated program cost is $385 million.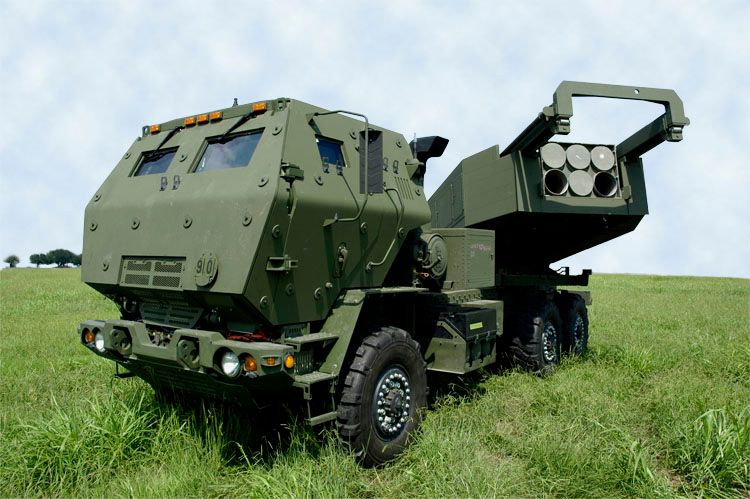 The principal contractors will be Lockheed Martin, Chelton, and L3 Harris.