Australia Has Received Four F-35A Lightning II Fighter Aircraft
This is the RAAF's third such delivery by 2022, with assistance provided by the RAAF Air Mobility Group's KC-30A Multi-Role Tanker Transport from No. 33 Squadron and the C-17A Globemaster III from No. 36 Squadron. With this delivery, the RAAF has 54 of the planned 72 F-35A fighters.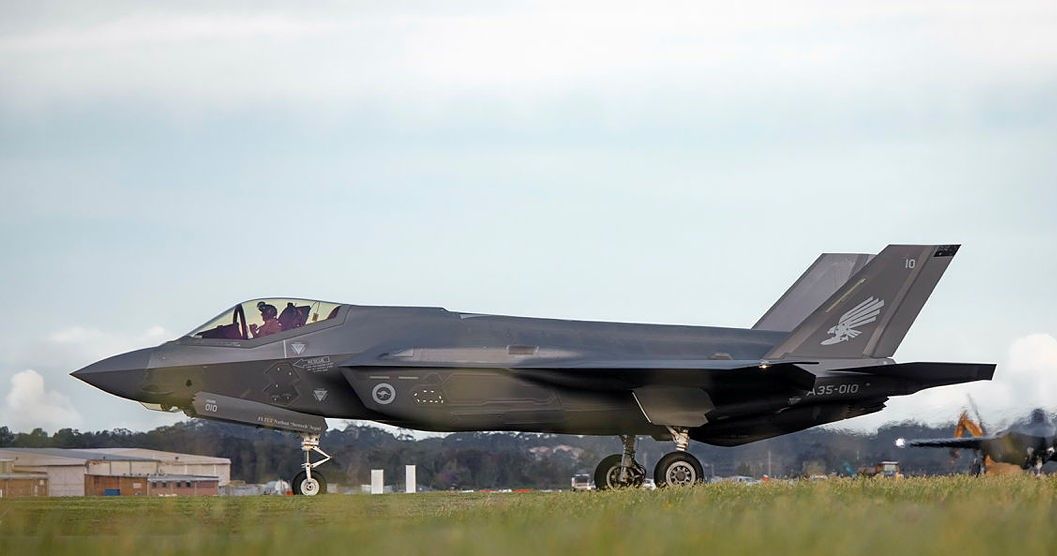 The new fighters will be assigned to the Royal Australian Air Force's No. 77 Squadron, which is part of the No. 81 Wing.
The arrival of the new fighters allowed the RAAF to advance its overall F-35A combat capabilities, representing a nearly 10 per cent increase in its growing fleet's training and combat capacity.