Australia decommissions Armidale-class patrol boat, HMAS Maitland
Austal Ships at Henderson built the ship as part of a $553 million contract between the Federal Government and Defence Maritime Services. Maitland's primary responsibility was to conduct constabulary and surveillance operations in waters bounded by Australia's northernmost coastline.The boat was first assigned to Operation RESOLUTE, the Australian Defence Force operation to protect Australia's borders and offshore maritime interests, on September 29, 2006.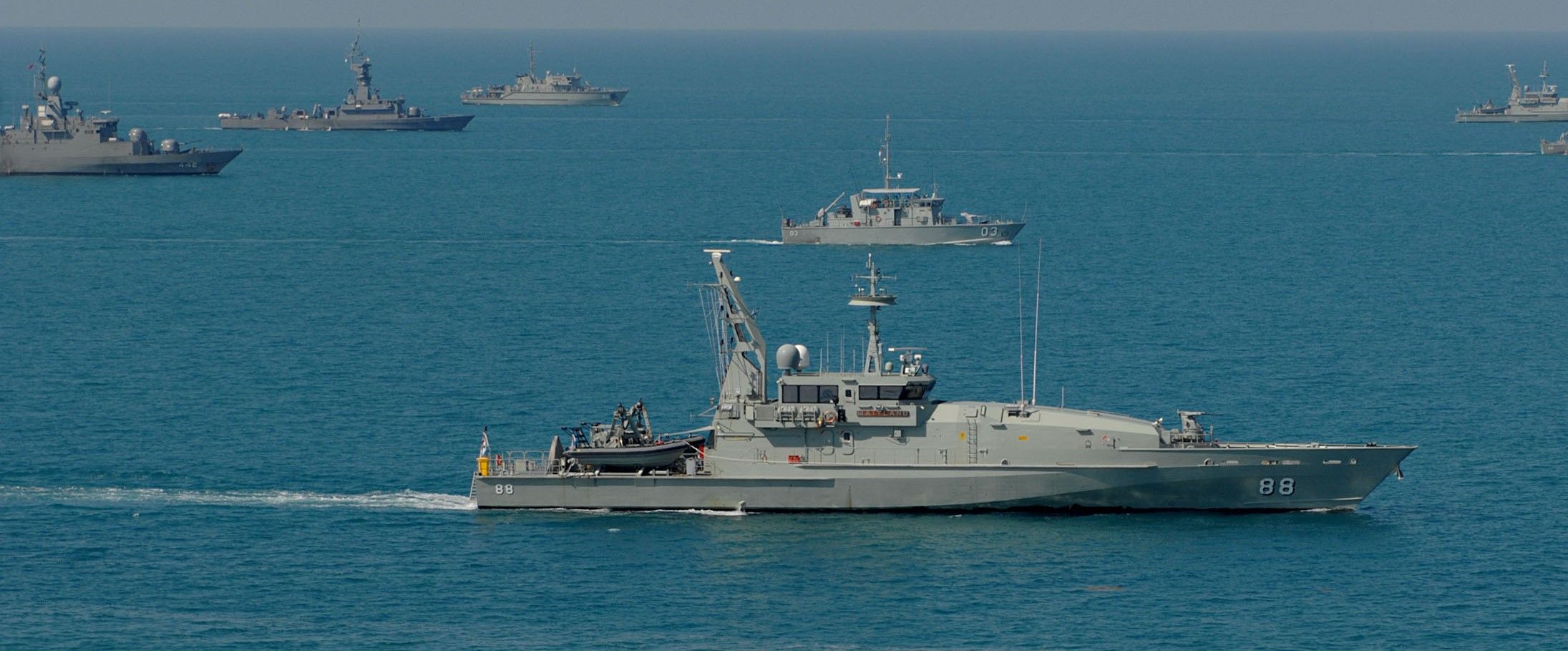 The HMAS Maitland is the sixth ship of the 14 Armidale-class patrol boats. It is also the third ship of the class to be decommissioned.The RAN still operates 11 Armidale-class patrol boats, but they will be temporarily replaced by the Enhanced Cape-class patrol boat until their eventual replacement, the Arufara-class offshore patrol vessel, enters service a few years later.