Australia Completes Seventh MEKO-200 "ANZAC" Frigate Upgrade
The first ship was delivered and upgraded in 2020. The AMCAP program has a total cost of $1.4 billion, or $175 million per ship. The contract was signed in April 2016, and the upgrade work is expected to be completed in 2024.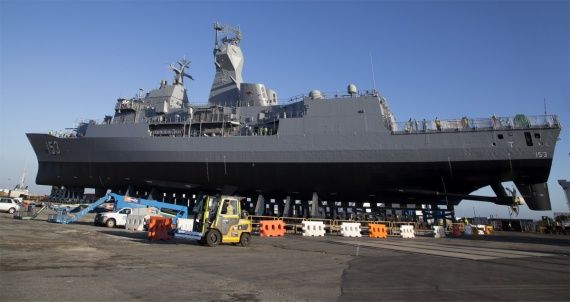 The program involves the replacement of the SPS-49(V)8 radar with the newer and more capable CEAFAR2-L active phased array radar, the replacement of the IFF system, the replacement of the Electronic Support System, the upgrade of the torpedo protection system and the installation of an active countermeasures system for anti-ship missiles. Other modifications concern installing new communications systems and improvements in command and control. In future, the ANZAC frigates will be replaced by the new 'Hunter' class frigates.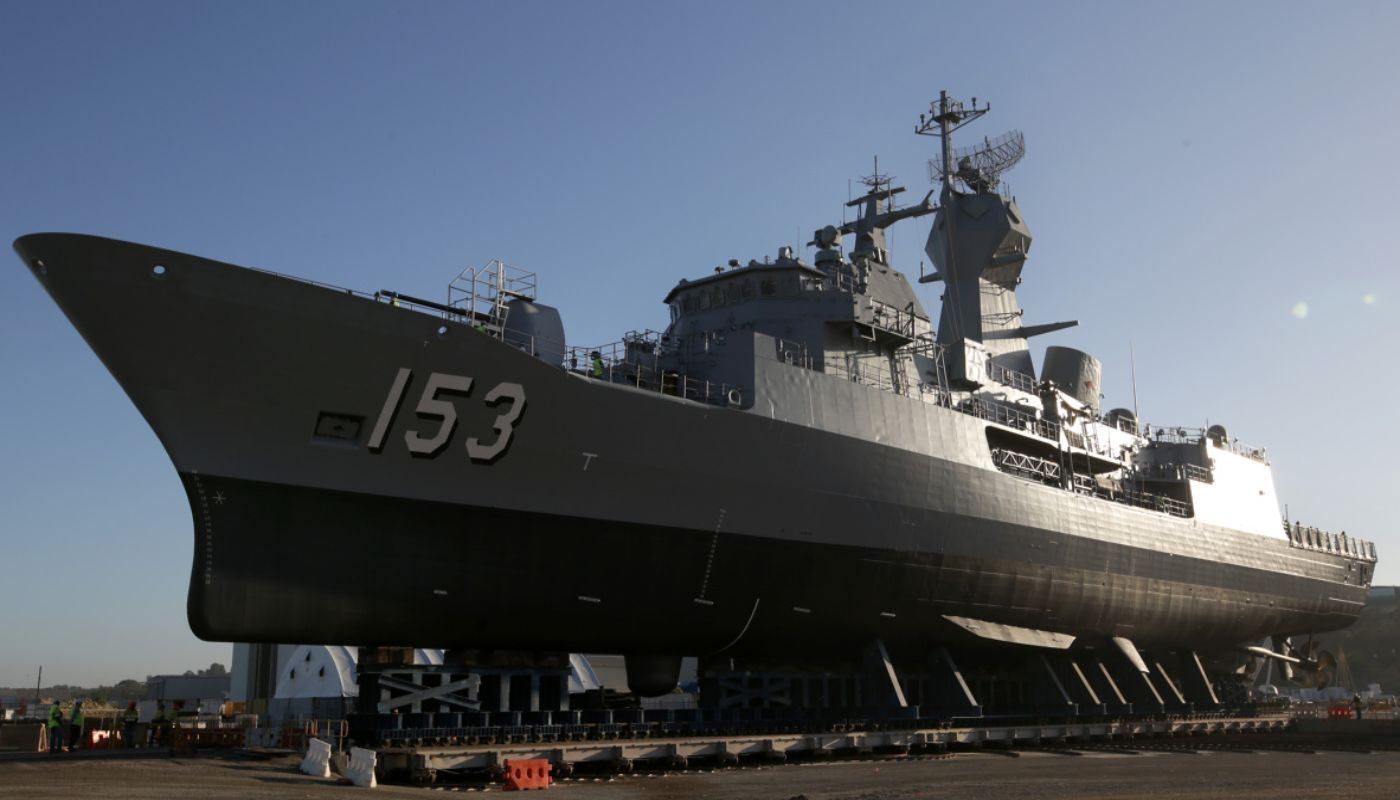 HMAS Stuart (III) is the fourth of eight Anzac Class frigates built for the Royal Australian. Stuart is a long-range frigate that can perform air defence, surface and subsurface warfare, surveillance, reconnaissance, and interdiction. The Anti-Ship Missile Defence upgrade programme has improved Stuart's combat capabilities.