Atmaca will be in the inventory in 2021
Roketsan will provide Atmaca anti-ship missile soon to Turkish navy according to Dr Yiğit. He stated that in the second quarter of 2021, the delivery of Atmaca to Turkish navy would begin
İkinci, President & CEO of Roketsan, stated that final acceptance tests of Hisar A+ low-attitude air defence missile system is finalised. İkinci indicated that the test was performed with Tubitak-SAGE's payloads on December 11th, 2020. İkinci underlined that high-speed target aircraft was hit at long distance. He also stated that the test was delayed due to an embargo to a technical part. "We developed a replacement in Turkey and integrated into our missile. We reached this result with a delay." İkinci stated that hidden or open embargos would not stop Roketsan.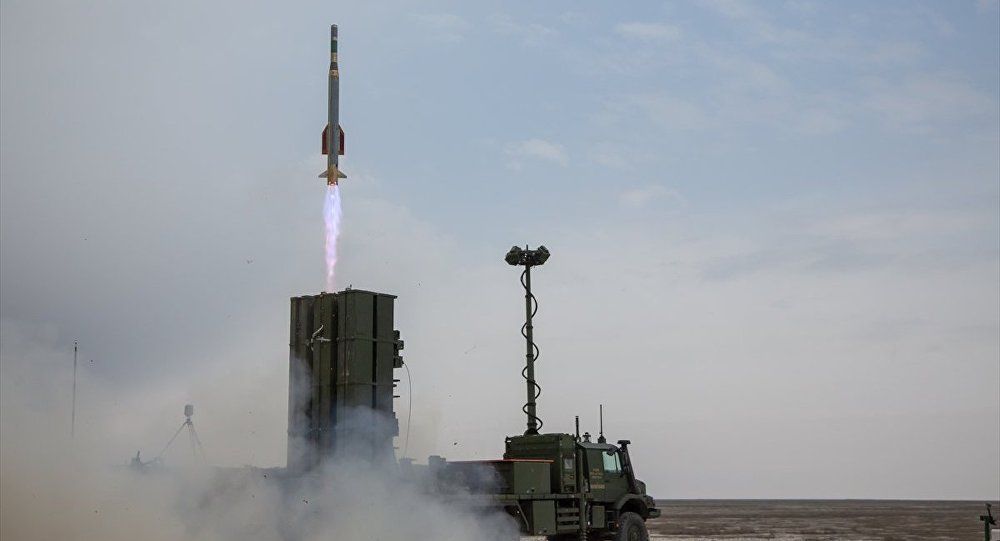 Hisar A + at test fire
Two Leopard 2A4 T1 in the inventory
İkinci has informed about Roketsan's armour solutions for Leopard 2A4 tanks that Roketsan developed. The ballistic tests are completed by December 2019 and showed that they provided the required protection. İkinci said that two Leopard 2A4 T1 tanks are delivered to Turkish Armed Forces. He added that 40 tanks with additional armour would be in the inventory. The tanks will have extra protection for asymmetrical warfare.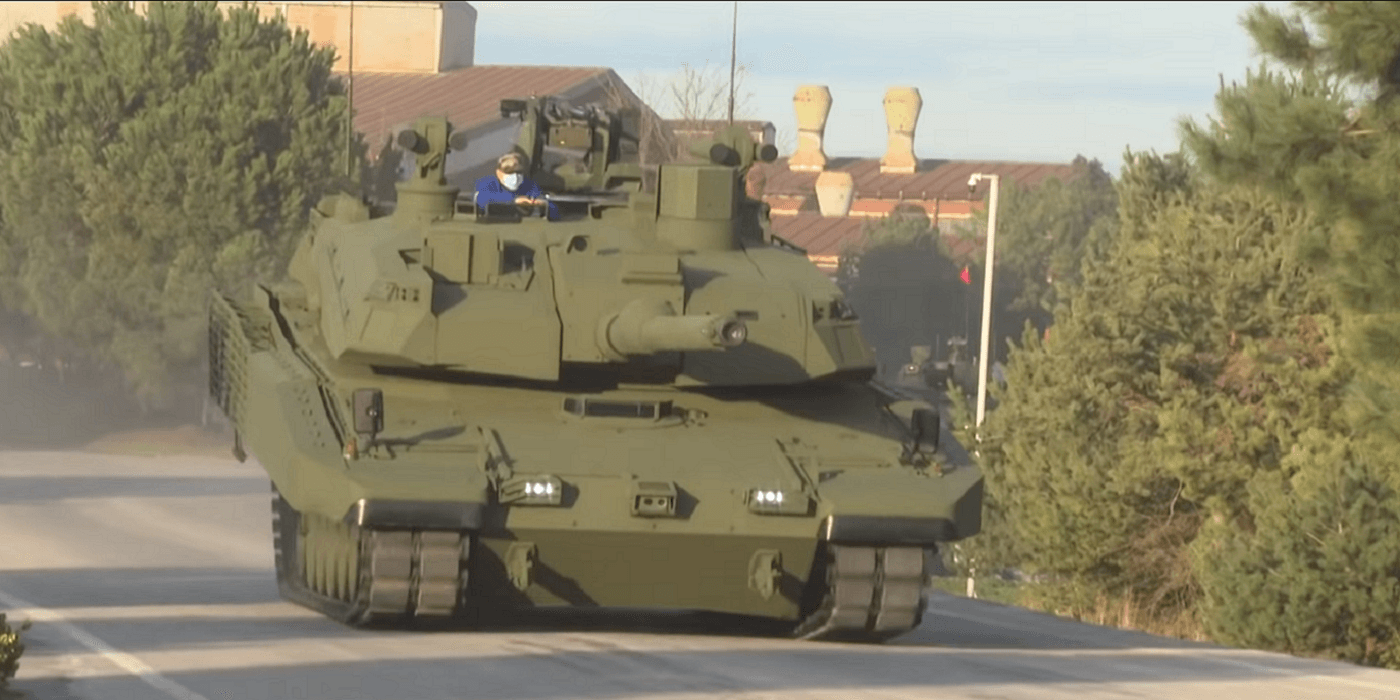 Leopard 2A4 T1