ASPİLSAN Received its Machinery Systems for Lithium-Ion Battery Production Plant
ASPİLSAN Energy General Manager Ferhat Özsoy said, "The production of the mechanical systems of ASPİLSAN Energy Li-ion Battery Production Facility was completed in the Republic of Korea. Factory Acceptance Tests of the machines were carried out in September with the participation of ASPİLSAN Energy engineers. Our machine systems, which set off from Korea on 02 December, arrived in our country on 03 January. A total of 79 containers reached Kayseri.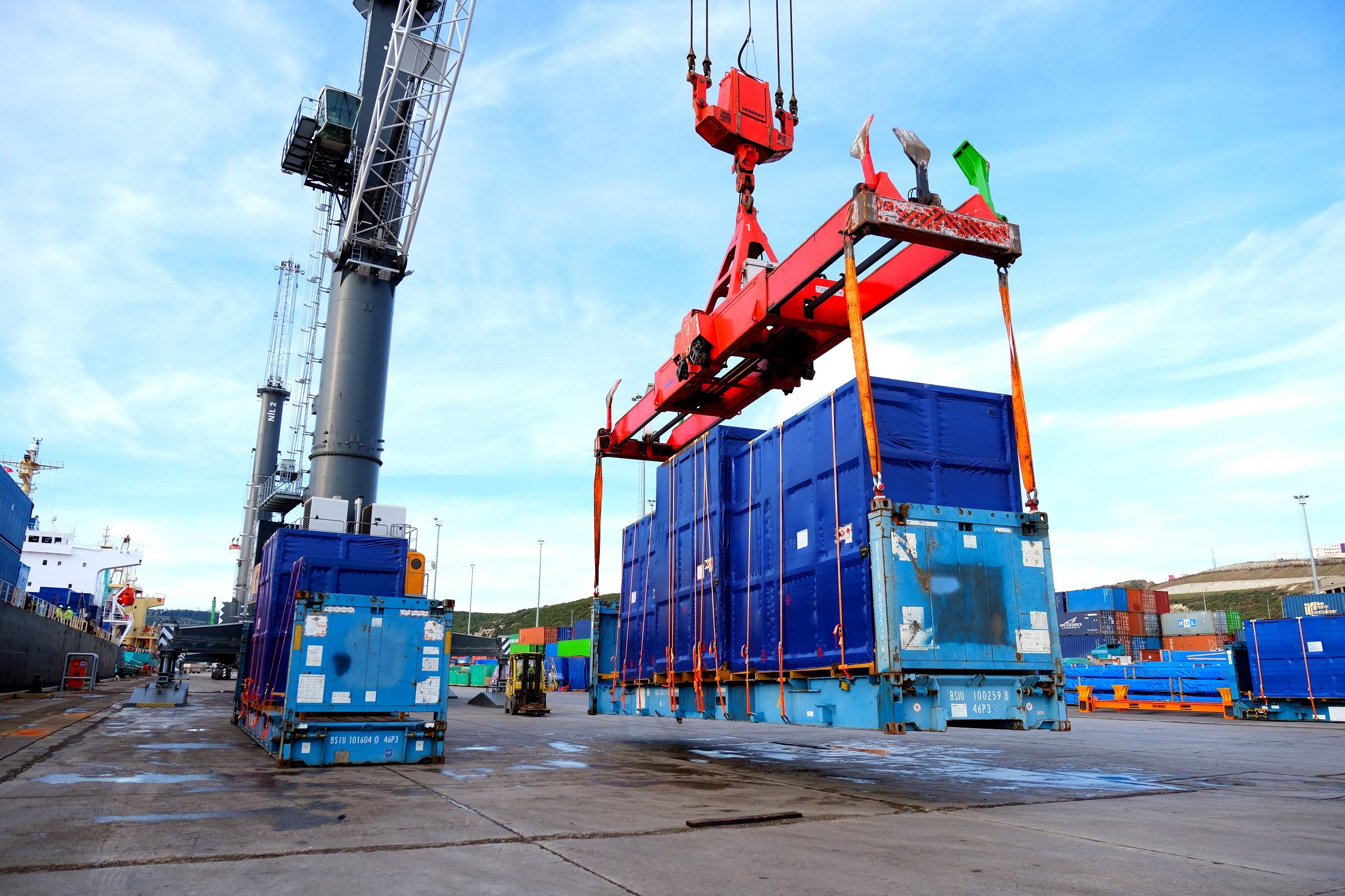 With this new investment, ASPİLSAN Energy will become the region's only battery cell manufacturing company. In this regard, our dependence on foreign sources will end, and we will be able to produce domestically with completely national technology. With our investment, our country will have taken the first steps in this technology and started a new age. We will eliminate dependency on foreign sources on this critical component, and it will be an important step in reducing the current account deficit. Over time, we plan to become much more competitive by developing new measures to reduce cost and foreign dependency with an annual production capacity of 220 MWh.
ASPİLSAN plans to start the serial production towards the end of April 2022. Cells used in battery systems, which are needed by both the defence industry and other sectors, will be produced at the lithium-ion battery production facility.
It is possible to use batteries for radio, weapon systems, night vision goggles, jammer battery systems, and other sectors for e-bike, e-scooter, telecom batteries, robotic system batteries, medical batteries, and household appliances batteries and energy storage systems.