ASFAT to launch Pakistan's third PN Milgem
The first ship of the programme, the F280 PNS BABUR, was launched almost a year ago On August 15 2021. The second ship of the programme, the F282 Khyber, and the first ship of Karachi Shipyard, was launched in May 2022.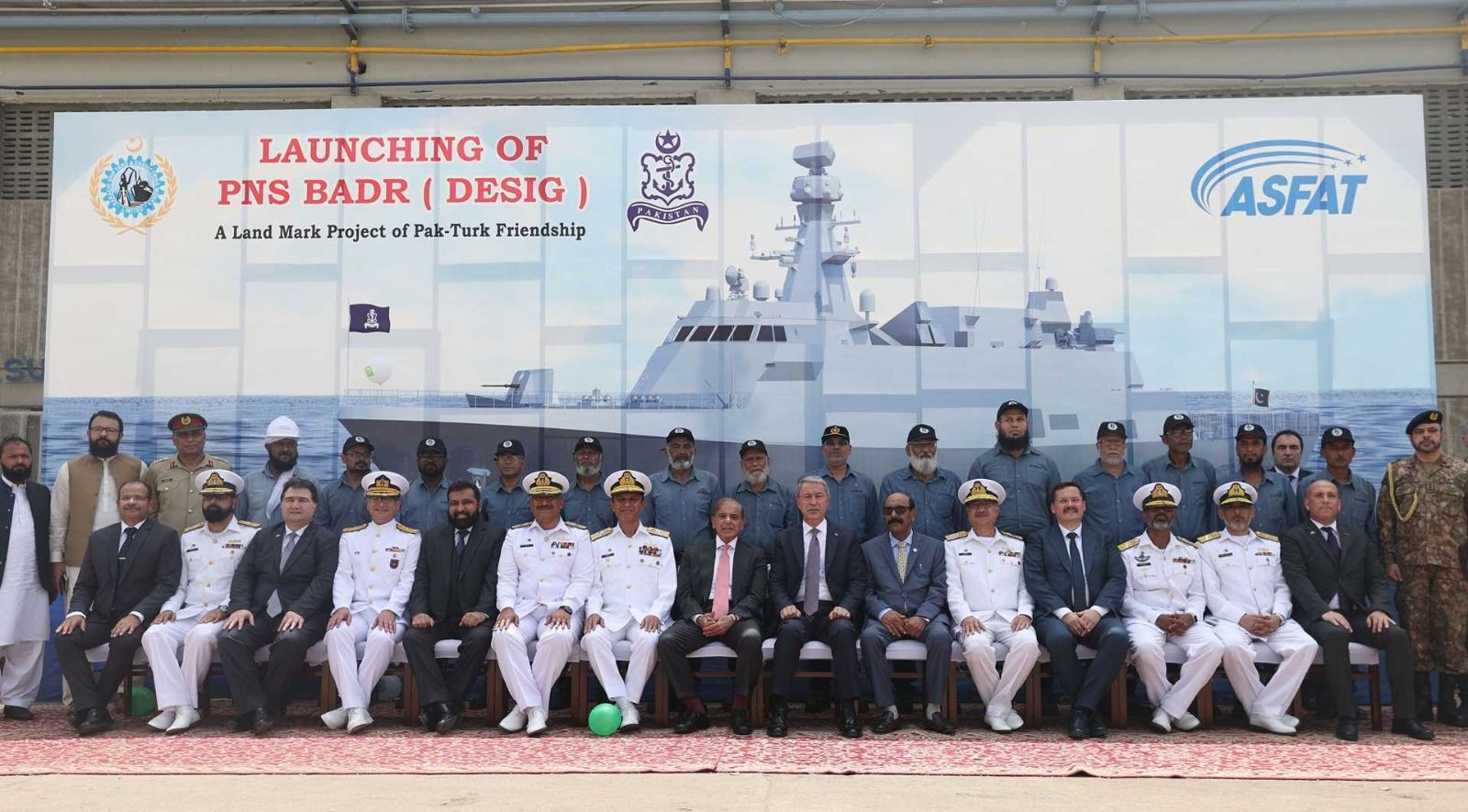 The third ship of the programme, F281 Badr, also the second vessel built in Istanbul, was laid down in October 2020. According to the recent planning, the ship will be launched on September 24. President Recep Tayyip Erdoğan's attendance is expected at the launching ceremony. Therefore the date of the ceremony might be changed. It was also speculated that the ceremony would be held around October 8 or the following weekends.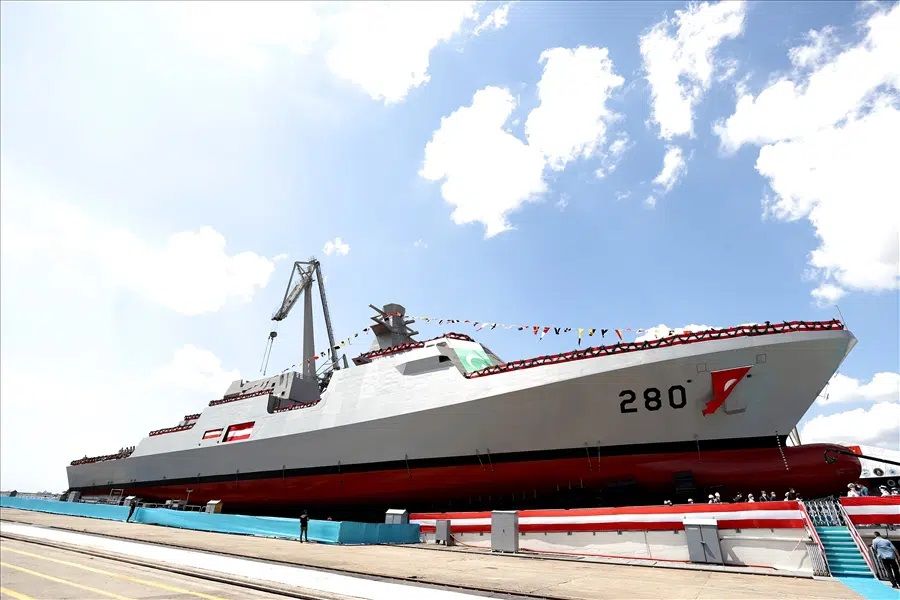 The first two ships are expected to be delivered in 2023, while the remaining two will be delivered in 2024.
The Babur class is a customized version of the Turkish Navy's MILGEM Ada corvette. The PN MILGEM is larger, with a displacement of 2,988 tons (while the Ada has a displacement of 2,400 tons). Furthermore, the Babur-class corvette is longer at 108.8 meters.
The PN wanted a multi-mission platform equipped for anti-ship warfare (AShW), anti-submarine warfare (ASW), and anti-air warfare (AAW) from its ships.
| | |
| --- | --- |
| Displacement | 2,985 tonnes |
| Length | 108.2 m |
| Beam | 14.8 m |
| Draft | 4.05 m |
| Propulsion | CODAG |
| Max speed | +26 knots |
| Cruising speed | 14 knots |
| Range | 4000 nautical miles |
| Endurance: | 15 days at sea |
| Crew | 142 |