ASFAT Exhibits Solutions at IDEAS 2022
ASFAT is the main contractor for Pakistan Navy's PN MilGem project Babur class corvettes. The company is also cooperating with PN to develop Jinnah class frigates. Turkish Deputy Minister of National Defence and Chairman of Board Muhsin Dere visited the booth at the Turkish Pavilion. Pakistan Navy commander Admiral Ovais Bilgrami took information about products.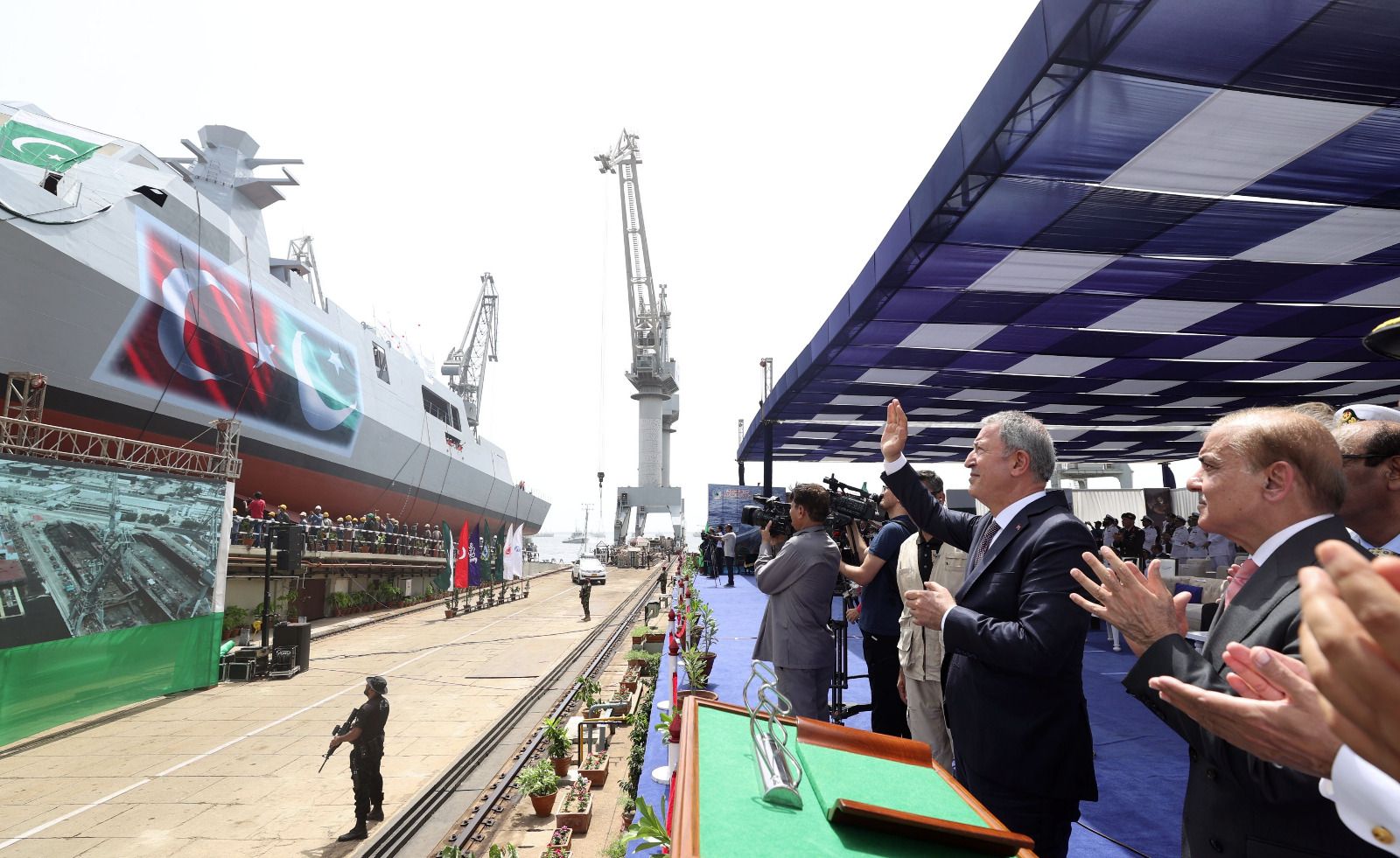 Turkiye and Pakistan are increasing military cooperation in recent years. This volume is expected to reach a more significant portion in a short time due to political changes in the country.