ASELSAN's MEROPS E/O was introduced on Rooivalk at AAD
Anadolu Agency received information about the product ASELSAN exhibited here. Accordingly, ASELSAN has mobilized the talent pool in its office in South Africa, taking into account the high domestic and international demand for the electro-optical reconnaissance, surveillance and targeting system. MEROPS (Multi-spectral Extended Range Optical Sight) emerged with the work of ASELSAN engineers in this country.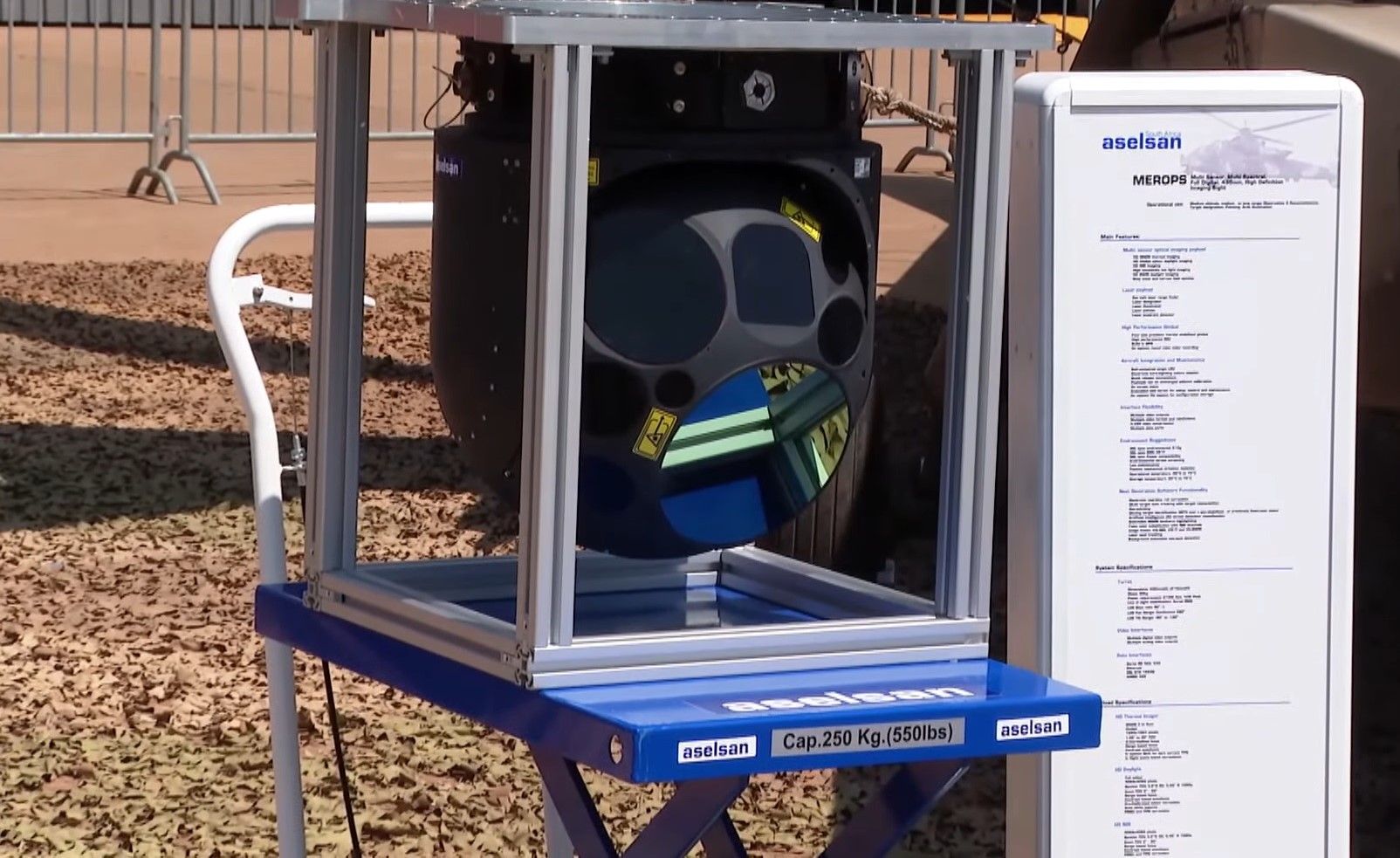 MEROPS was exhibited at the ASELSAN stand at the African Aerospace and Defence Fair AAD 2022, held in South Africa. The visitors were allowed to experience the high imaging quality of MEROPS through the mechanism set up at the stand.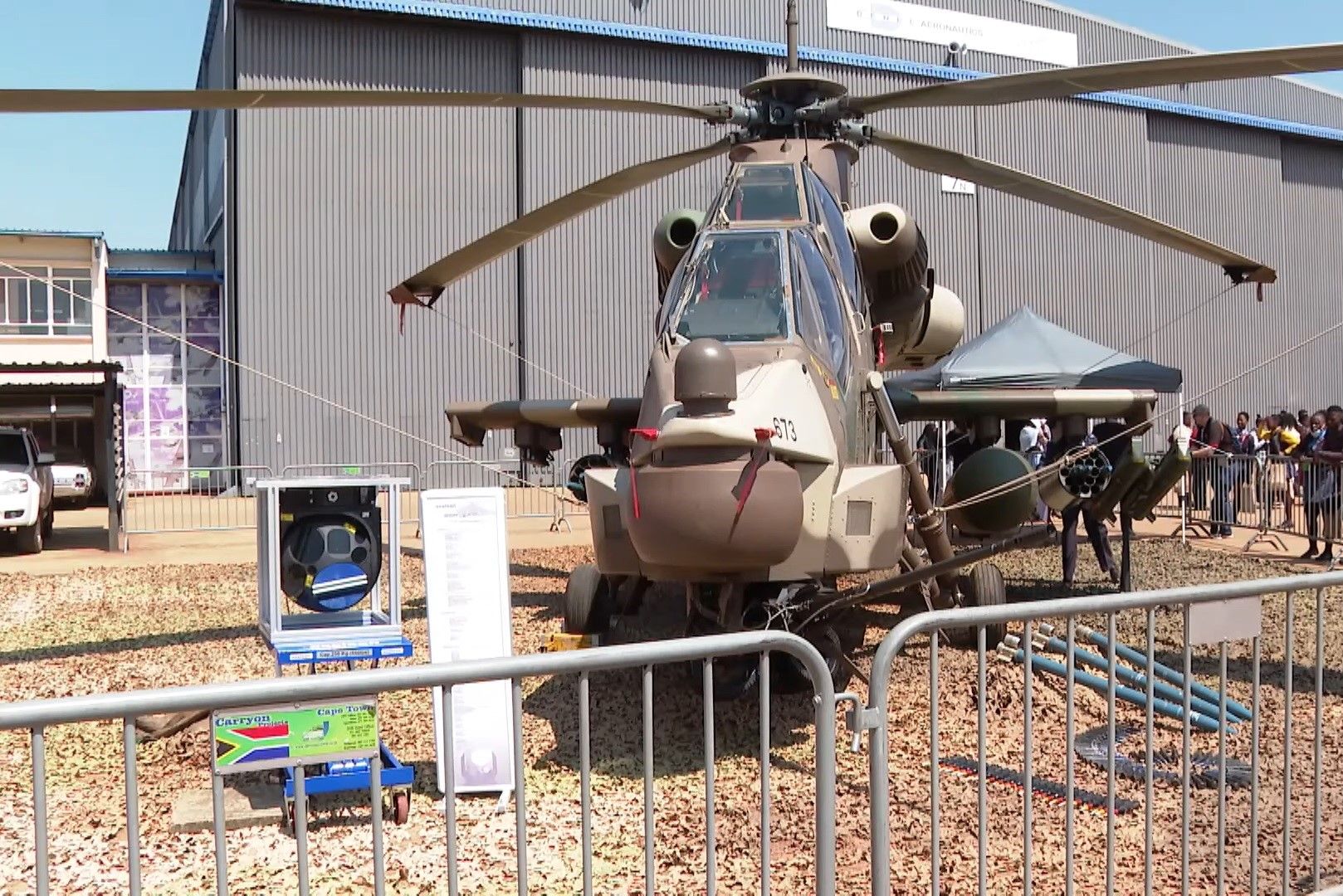 Rooivalk, Denel Aviation's production, was shortlisted with the Italian AW-129 in the attack helicopter tender held for the needs of the Turkish Land Forces.