ASELSAN's SERDAR at Morocco
The Far has attended a parade where an unmanned SERDAR turret appeared. Turkish-Ukrainian turret is seen on an M-SOF Special Forces Unit. Moroccan Channel One has made the footage.
ASELSAN develops SERDAR turret. The turret may have two or four anti-tank missiles and a 12.7 mm and 7.62 co-axial machine gun for close area support. Ukrainian Skif anti-tank missiles are integrated into SERDAR. The SERDAR on the photo has two Skif anti-tank missiles.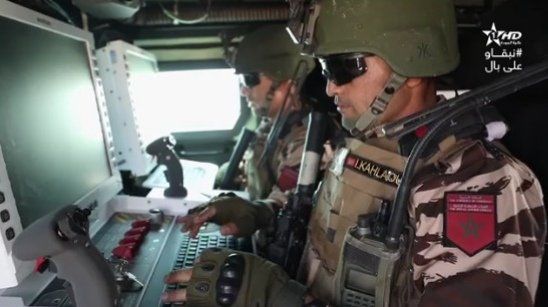 ASELSAN declared to the stock exchange back in 2020 that SERDAR was exported. The buyer was kept confidential.The total budget was declared as $ 38.266.780- and to be delivered by 2021.
The armed forces have kept the vehicle confidential. It published SERDAR's stock photo from ASELSAN's internet page.
SERDAR is a remotely operated stabilized weapon platform for two SKIF(RK-2S) Anti-Tank missiles, 12.7mm NSV and 7.62 PKM machine guns. The platform combines high-precision reconnaissance and engagement capabilities with firepower while keeping the operator under armour or in a safe area away from counterfire.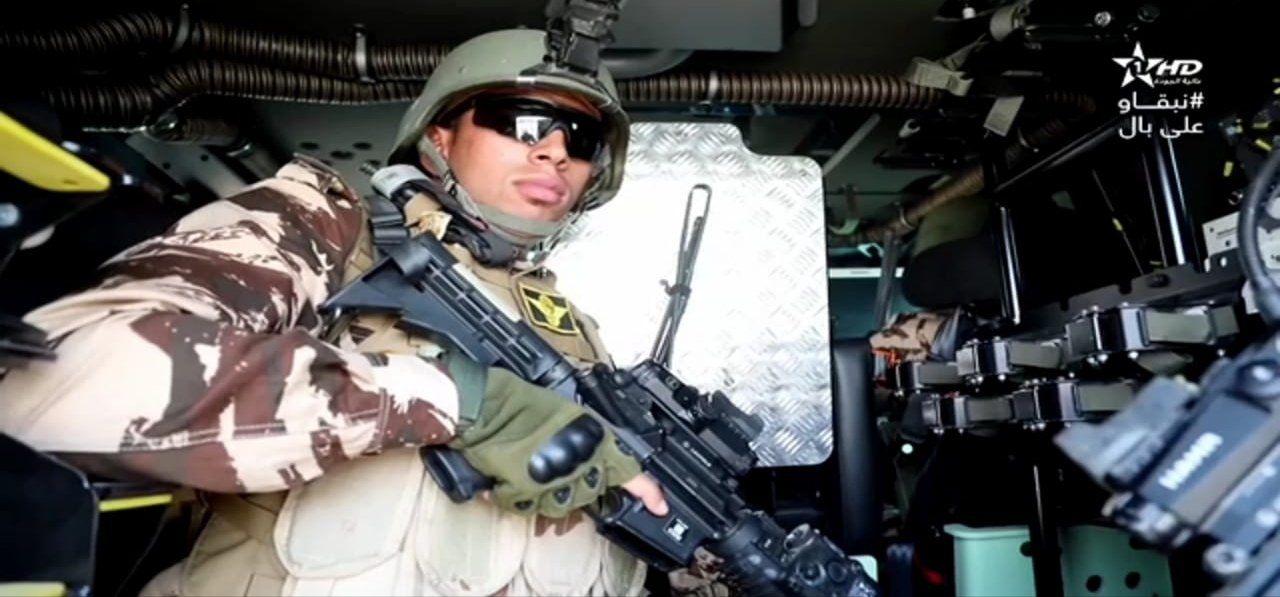 The System is lightweight, low volume and suitable for integration with various existing or new armoured, tracked or wheeled, high mobility fighting vehicles while upgrading their lethality. The SERDAR employing ATGM is a versatile defensive and offensive weapon system that provides high effectivity against ground stable and moving targets in day/night and adverse weather conditions thanks to its computer-controlled fire control subsystem and TV/Thermal camera E/O suite.