ASELSAN Exported ASELPOD to Iraq
However, there is no information on how many pods are exported. Iraq had ordered 14 Czech-made L-159 aircraft. Currently, 12 aircraft are deployed to the 115th Squadron at Balad of the Iraqi Air Force.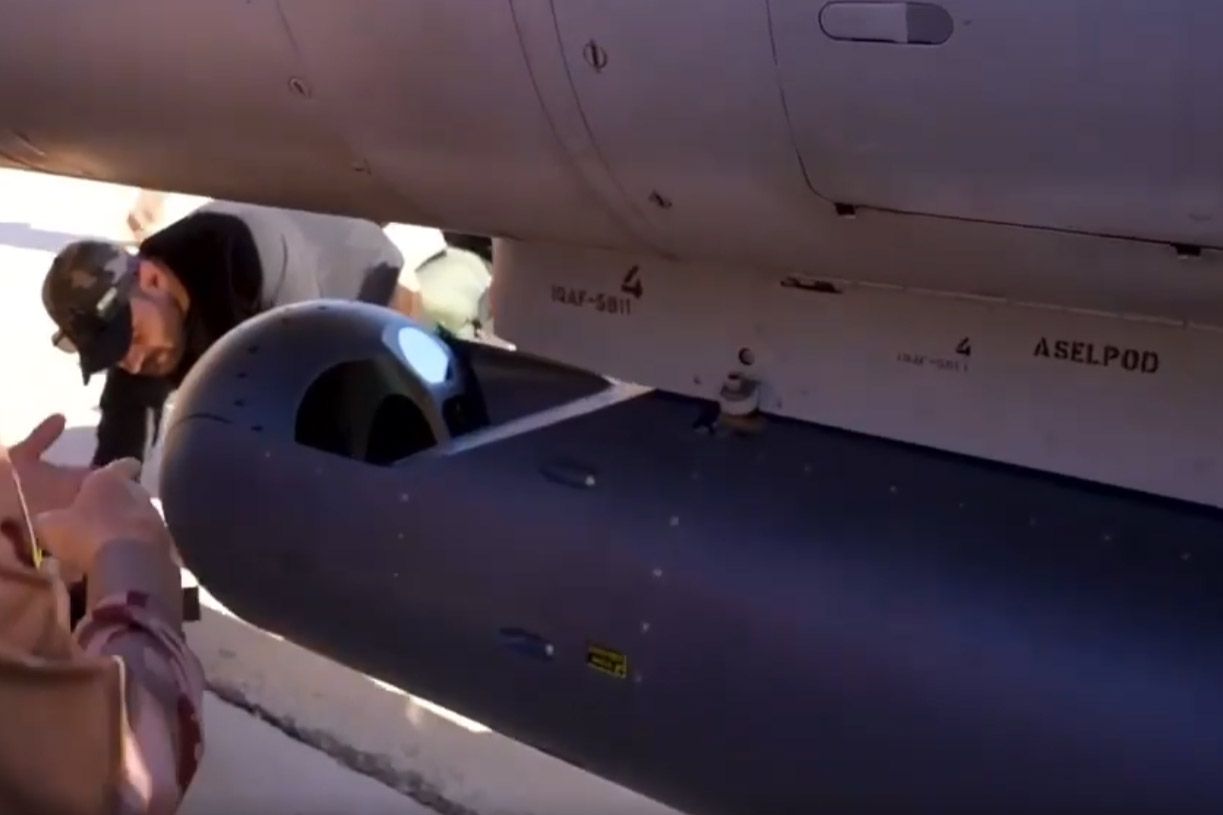 ASELSAN made a statement to the Public Disclosure Platform (KAP) on September 21, 2022, and said, "ASELSAN has signed a sales contract covering avionic systems for the use of an international customer, with a total price of USD 31,807,273.61. Within the scope of the said contract, deliveries will be made in 2023-2024. "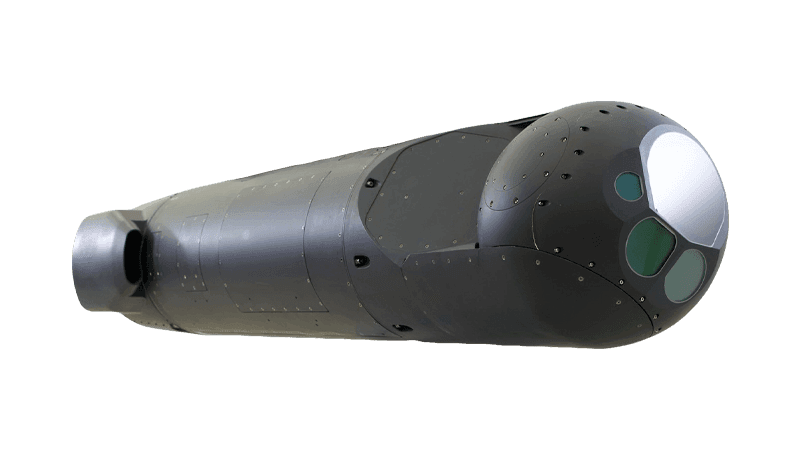 The L-159 is a subsonic light combat and training aircraft. ASELSAN exported ASELPOD to JF-17 aircraft, which was previously developed jointly by Pakistan with China. The Pakistani and Nigerian Air Forces use this targeting pod on their JF-17 fighter jet.