Armelsan develops dipping sonar for helicopters for ASW
Stating that Armelsan has 45 employees, Bakım said that they allocate approximately 30 per cent of the company's turnover to R&D and that they carry out more than ten projects with the Defence Industry Agency (DIA- formerly Presidency of Defence Industries).Bakım stated that they support Türkiye Petrolleri Anonim Ortaklığı (TPAO- State owned company to perform hydrocarbon exploration, drilling, production, refinery and marketing activities) in drilling activities with underwater explorer robots. He elaborated his words by naming the company's "work class Remotely Operated Vehicle (ROV), Kaşif" in drilling operations at depths up to 3000 meters. Upon TurDef's question, Bakım stated that they are considering developing a robot for submarine rescue operations.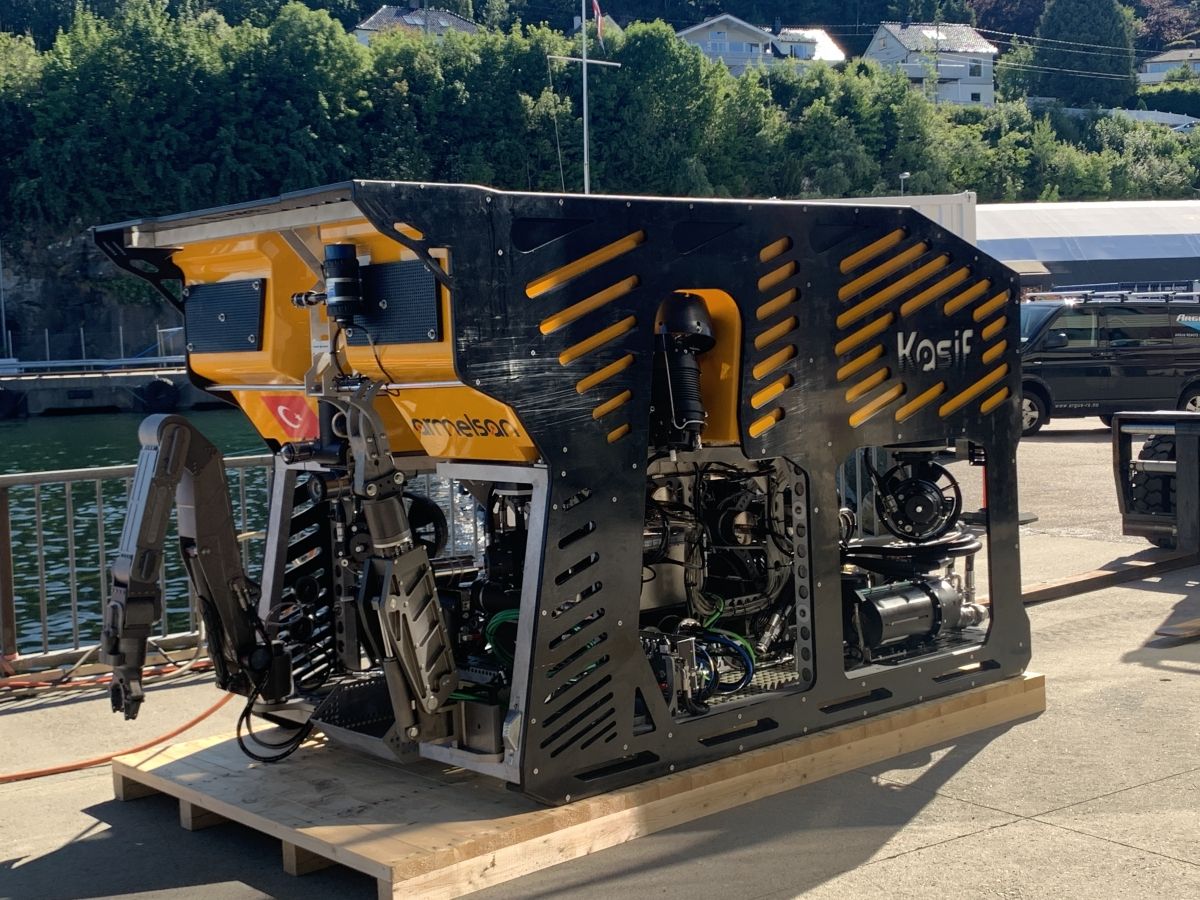 Explaining that the ARAS-2023 Diver Detection Sonar developed by the company will protect critical platforms and facilities, mainly the AKKUYU Nuclear Power Plant, against underwater threats, Bakım said that sonar is mounted on the TCG Anadolu LHD ship. Bakım said acceptance testing of sonar has not yet taken place. Although the system's performance varies according to sea conditions, it can detect divers from 400 to 1000 meters. With ARAS-2023, diver and fish/fish swarm discrimination can be performed with high accuracy even in acoustically polluted environments.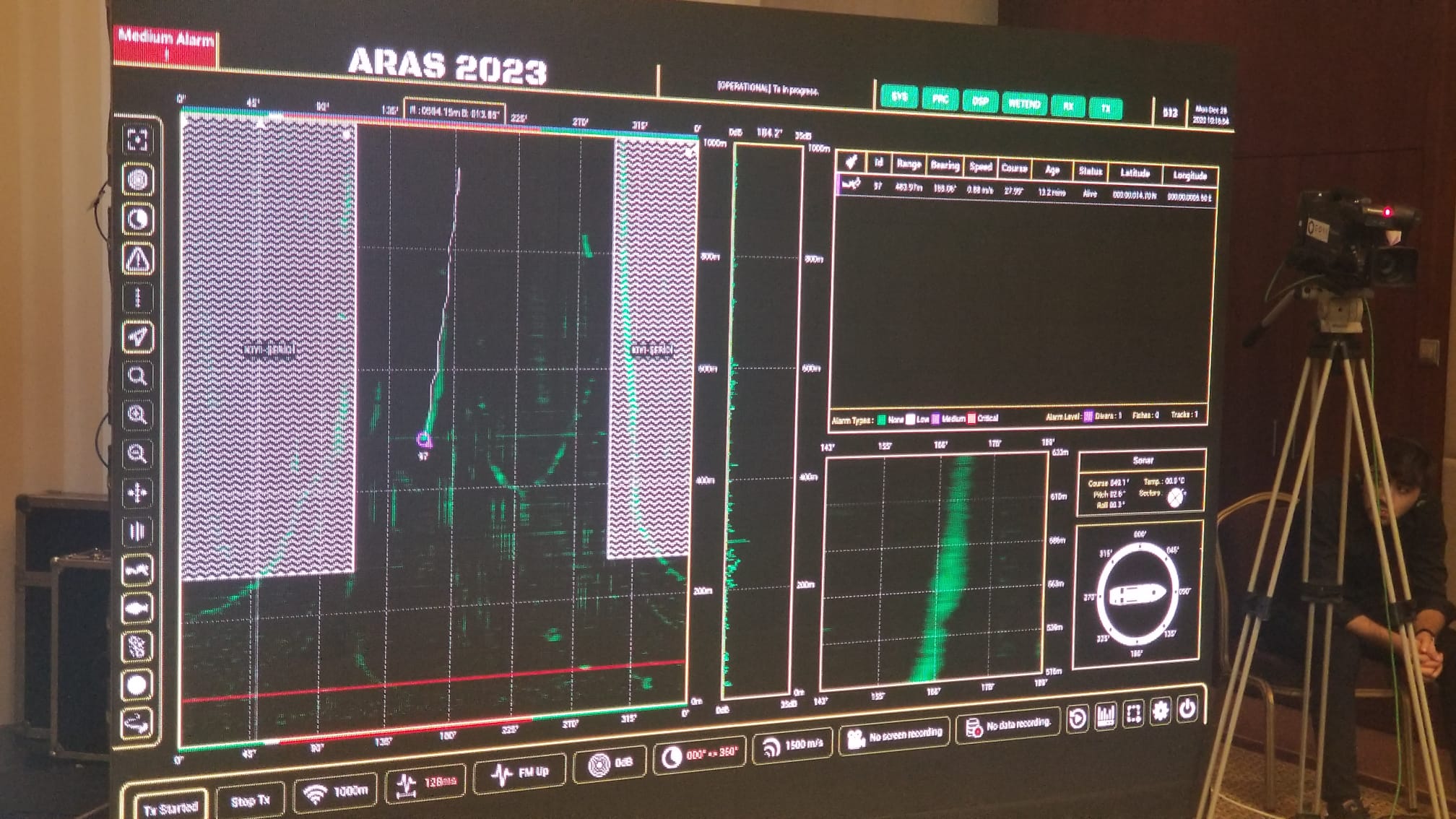 Informing that the diver detection sonar Aras 2023 will serve on LHD as well as Barbaros class frigates and MİLGEM İ class frigates, Bakım said, "Diver detection sonar, which will be used for the first time in an unmanned surface vehicle in our country, is also in production, and we will be showing its demo by the end of the year. We will probably be making our first exports this year with Aras 2023. Probably one system will be added in DIMDEG. We will be supplying systems for MİLGEM 6,7 and 8 and additional optional four platforms. We have high contract expectations for some critical facilities in the coming months. The rate of locality is around 95 per cent."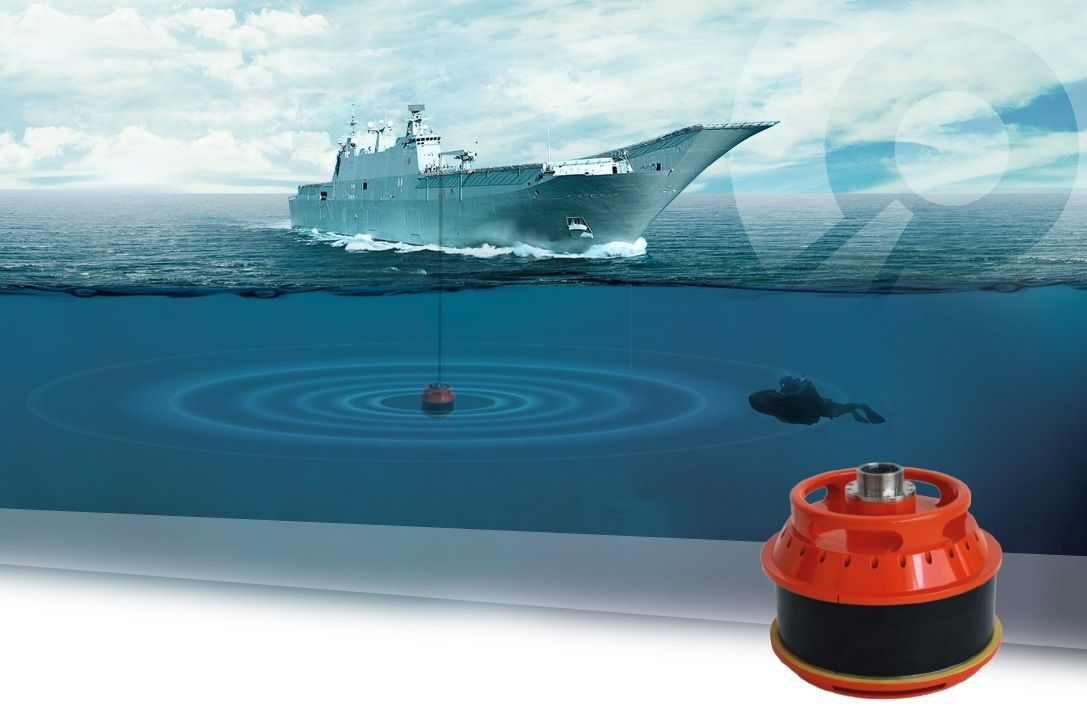 Stating that they have developed a sonar suite for the air defence destroyer TF-2000 with ASELSAN, Bakım said, "We aim to integrate the mine hunting sonar Nusrat 1915 into one of our mine hunting ships soon. If we can do this, we believe that the life of such ships can be extended ten years."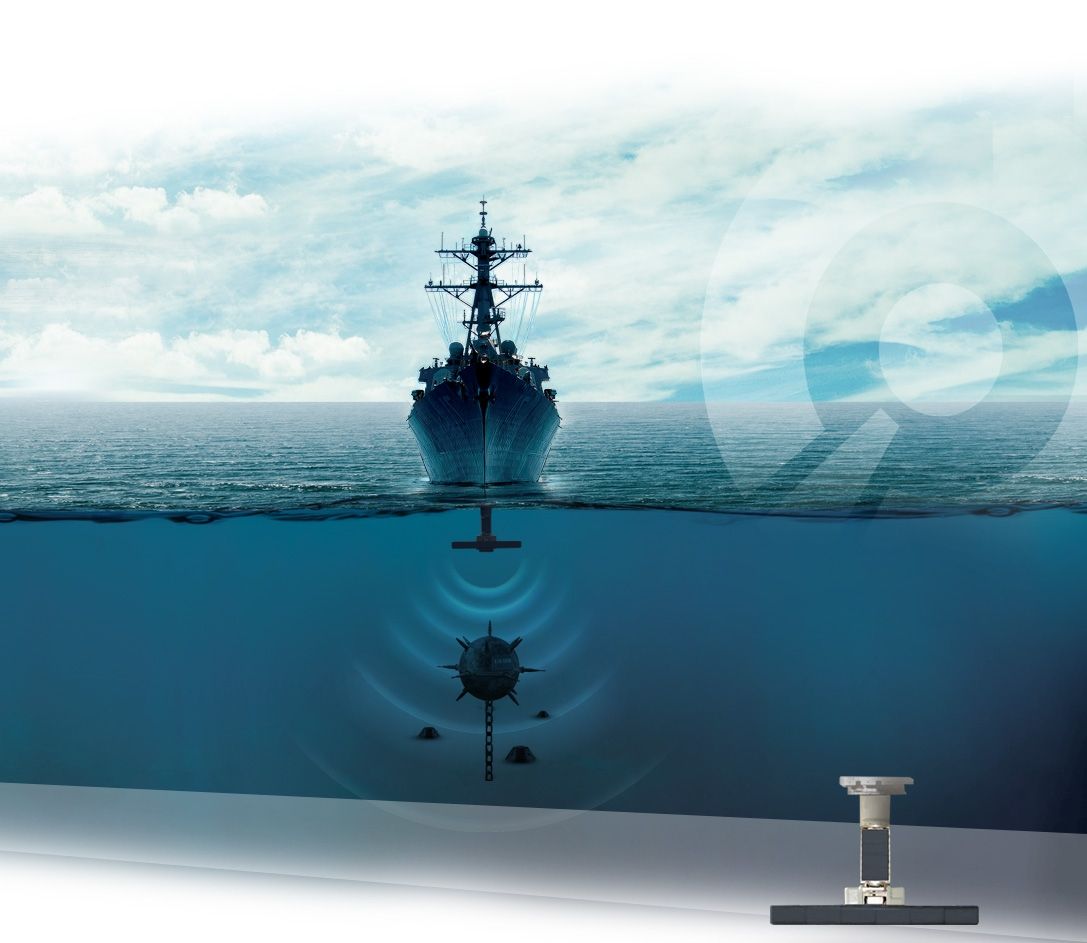 Bakım said that the design of the helicopter dipping sonar Orkun 2053 had been completed, production continues, and they will start integration at the end of the summer months. Upon TurDef's question, Bakım said they do not plan for this sonar to be implemented into anti-submarine warfare (ASW) helicopters in the navy inventory. Bakım stated that they gave priority to the Turkish Aerospace (TUSAŞ) Heavy Class utility helicopter.