Algeria Acquires Aksungur UAVs
The UAVs will serve in Algerian Air Force. With this acquisition, Algeria will become the first export customer for the Aksungur in North Africa.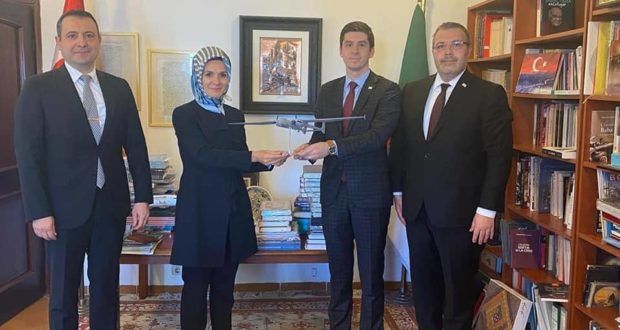 The twin-engine version of ANKA-S is called Aksungur. It is a Medium Altitude Long Endurance (MALE) class UAV System capable of performing day and night Intelligence, Surveillance and Reconnaissance (ISR) and strike missions with EO/IR, SAR and SIGINT payloads and a variety of air-to-ground ammuniiton.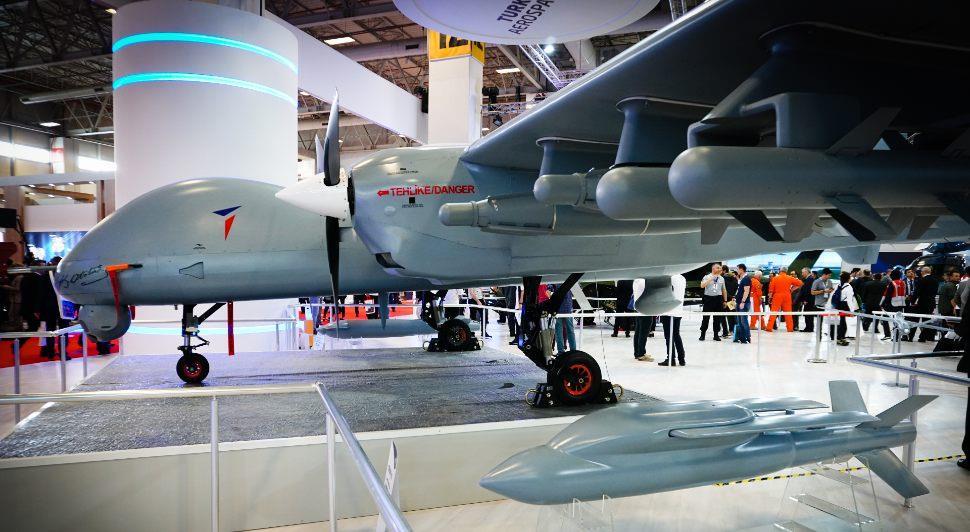 Technical Specs
Endurance

50 hours
Service Ceiling
40,000 ft
Payload Capacity

750+ kg

Maximum Take-Off Weight

3,300 kg
Datalink Range
250+ km
Engine Type
PD-170 Dual Turbo Diesel

Attack/Maritime Patrol Mission

With 750 kg of External Load

12 hours at 25 000 feet