Aksungur to Hunt Submarines
TurDef has learned that the Turkish Navy's MPA programme Meltem 3 has the anti-submarine capability. The aircraft will share some of its duties with Aksungur UAV. The MPA mission is performed with ATR-72: the mission equipment and the torpedo onboard limit aircraft's endurance. The aircraft flight time is less than six hours.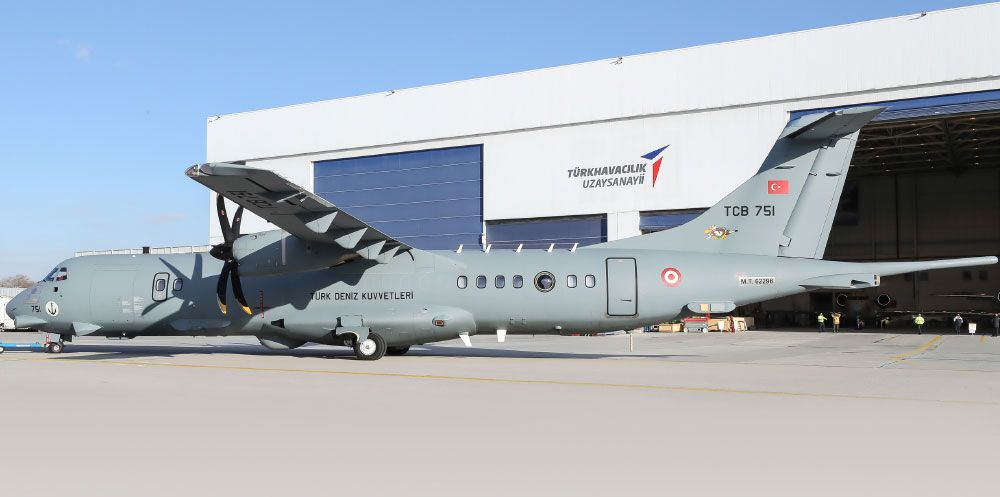 The Aksungur, however, has more than 50 hours of endurance. The tail design might allow sensing of electromagnetic anomalies in future. There are, however, studies for air-launched torpedoes as part of anti-submarine warfare.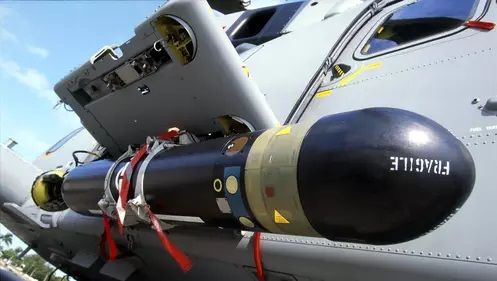 When it succeeds, the airborne Aksungur can drop the very lightweight torpedo. A parachute will reduce the descending speed of the torpedo.The UAV will reduce the mission load of both MPA and anti-submarine warfare helicopters.