AKINCI UAV to be Delivered Soon
Speaking to a TV Channel, Selçuk Bayraktar reminded that AKINCI had its maiden flight in December 2019 and said, "Since then, we have built both prototypes and mass production aircraft that are about to be delivered. AKINCI is currently in mass production, and when we include the prototypes, the production of the 9th UAV is under process.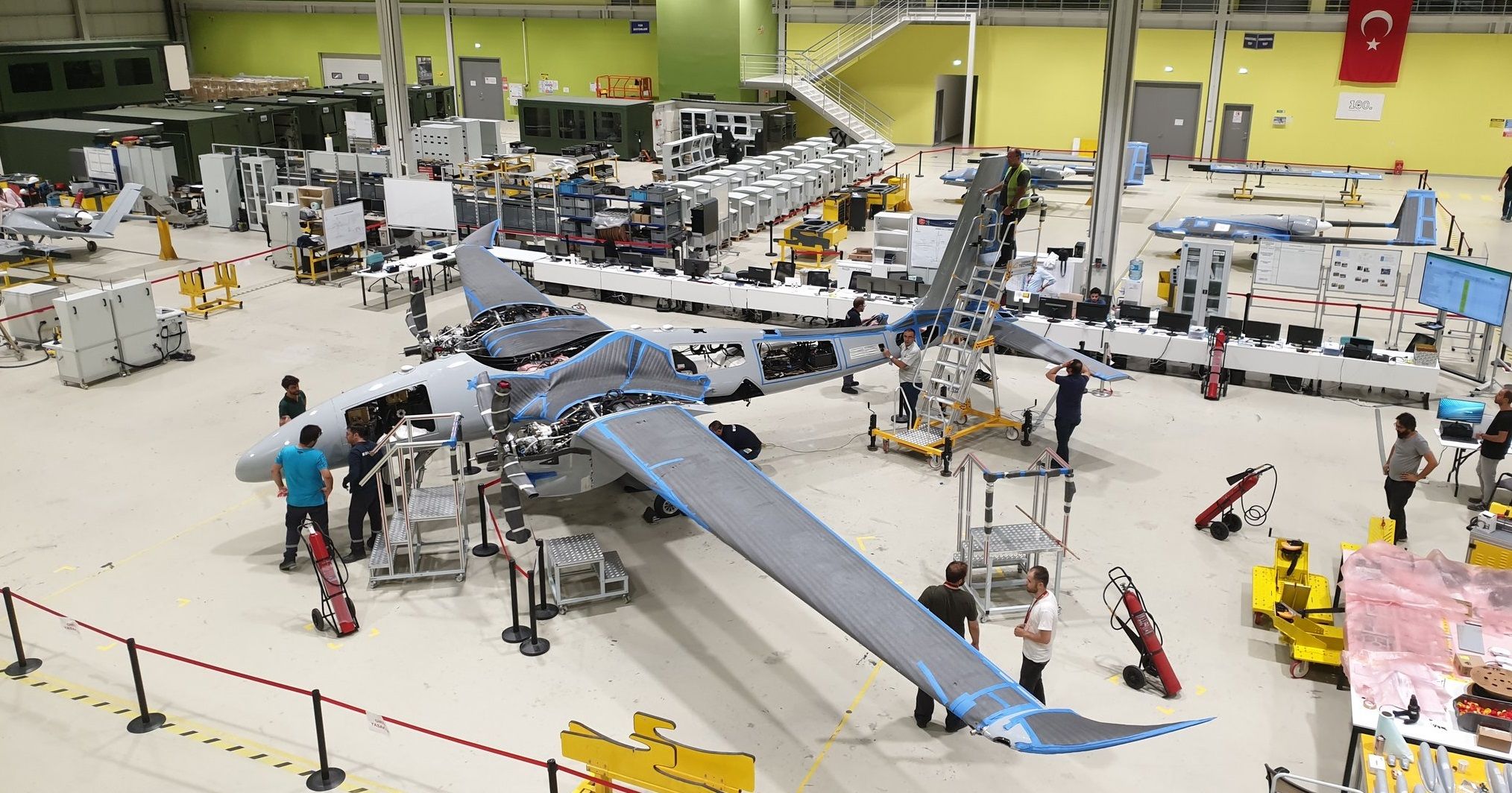 It performed more than a thousand sorties on training flights. Our security forces carried out training flights. Hopefully, at the end of this month, we plan to have both the graduation ceremony of our trainees and the delivery ceremony of UAV."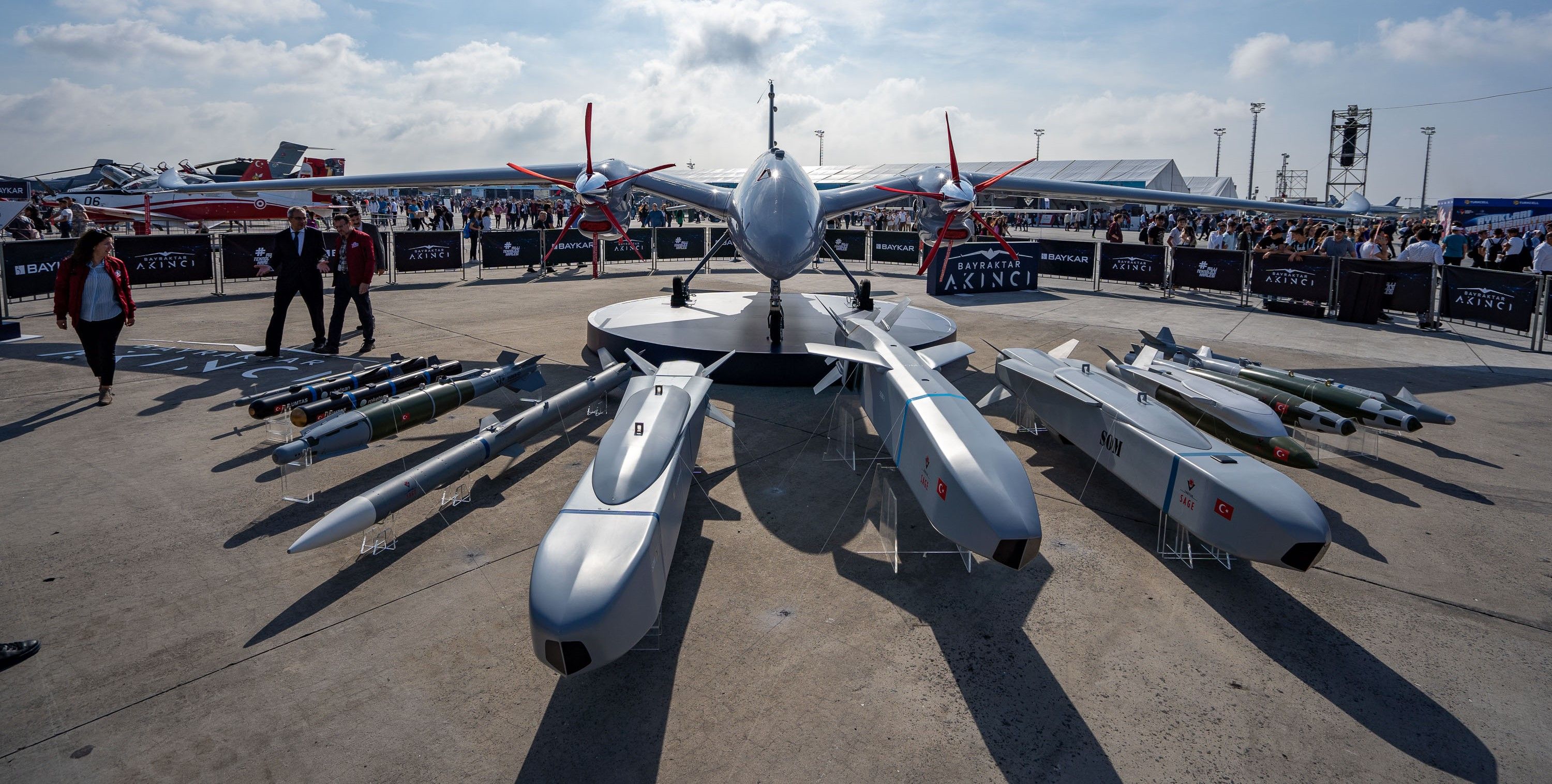 AKINCI has a wingspan of approximately 20 meters, and it has ammunition stations. It has an endurance of 24 hours at an altitude of 40,000 feet, and it can carry 1,350 kilograms of payload. The system has installed an electronic support pod, satellite communication systems, air radars, obstacle detection radar, and synthetic aperture radar systems.