Akar visits the UK with Defence Industry Cooperation Agenda
The UK firm BAE Systems provides technical consultancy support in the design for the TF fighter aircraft developed by Turkish Aerospace (TUSAŞ). The company did not participate in constructing the first TF prototype produced by TUSAŞ. It, however, expects to join in the production phase at the Low-Rate Initial Production stage. A new agreement is required. On the other hand, a tender has been issued for the engine that will power up the aircraft. One of the three candidates for the engine is the joint venture formed by the British Rolls-Royce and Turkish Kale Group.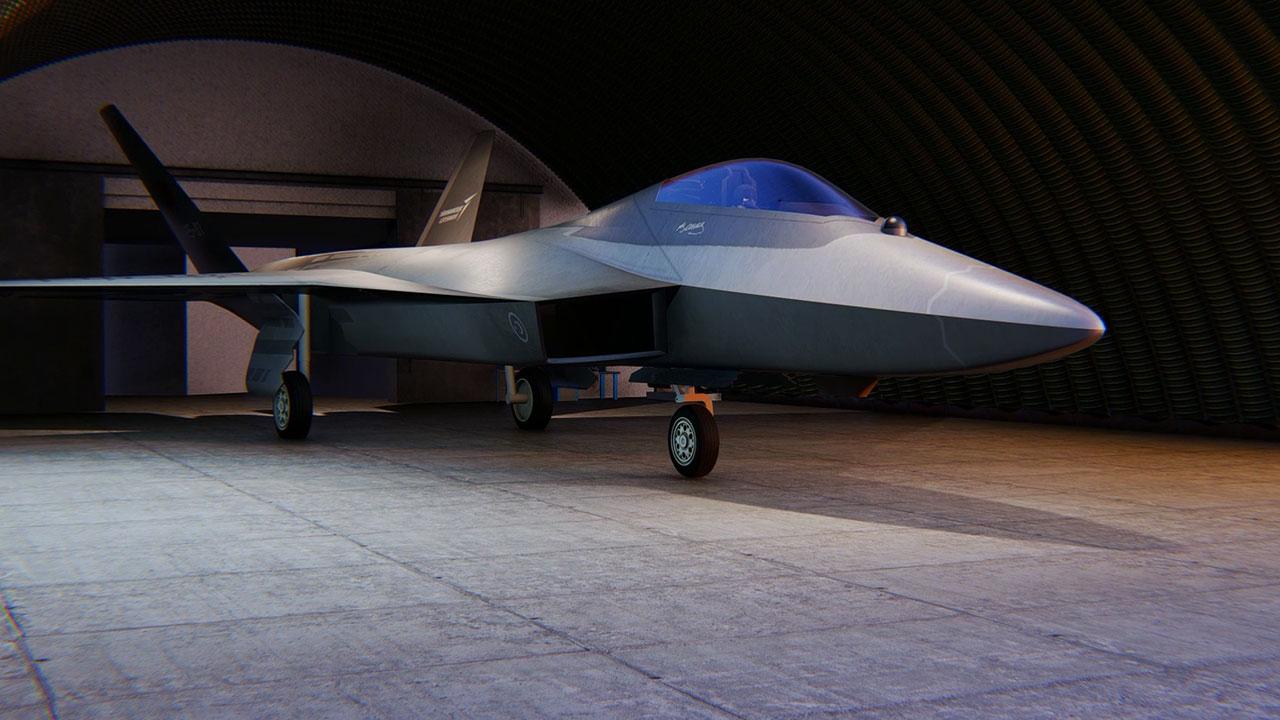 On the other hand, an issue that closely concerns the UK aviation industry has been waiting for a decision at the negotiating table for a long time. Turkiye currently holds negotiations with the USA for the supply of F-16s and the purchase of modernisation kits; Turkiye has also expressed its plan to purchase Eurofighters from the UK.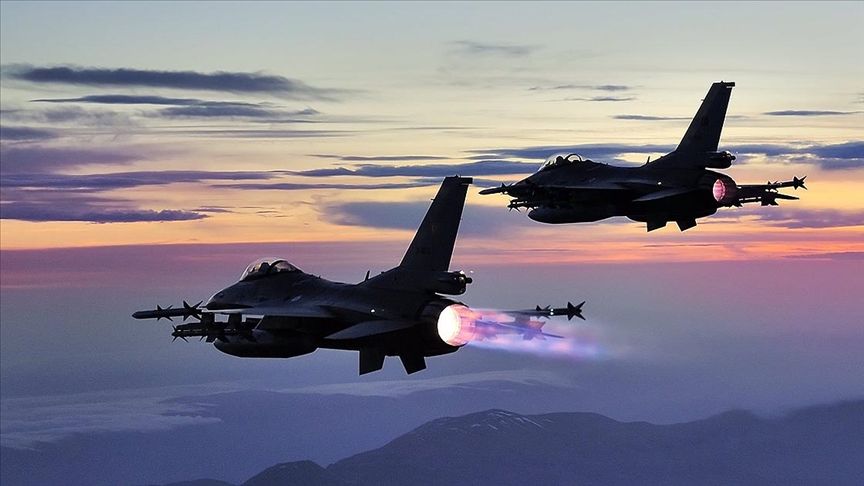 British officials have welcomed Turkiye's request but demanded that the negotiations with the USA be awaited.
Last week, Ministry of Defence officials visited the USA and got information about the F-16 procurement process.
On the other hand, twin-engine Rafale warplanes supplied by Greece from France have some advantages over single-engine F-16s in terms of altitude, speed and amount of weapons they carry. For this reason, there are also theories that Turkiye's supply of F-16s is insufficient to counter Rafales, and purchasing a twin-engine Eurofighter would provide balance. In this context, although Turkiye buys F-16s from the USA, the purchase of the Eurofighter is on the agenda.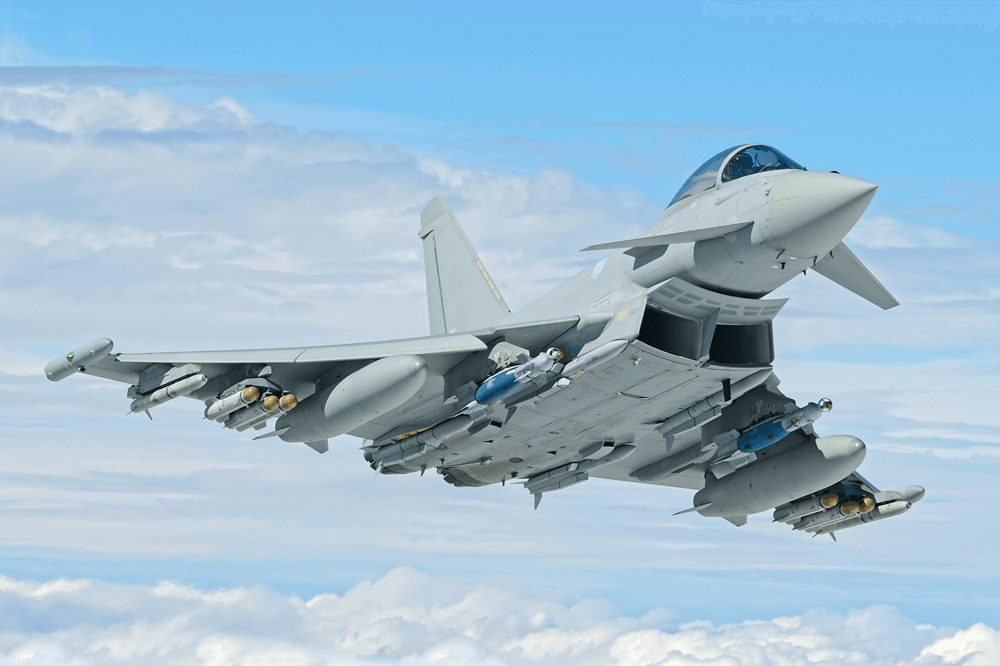 Eurofighter Tranche 1 aircraft in the UK Royal Air Force inventory will be retired in 2025.RAF will replace them with Eurofighter MGR.MK4. The to-be-retired planes will need a modernisation programme. Such a method means additional time apart from aircraft and modernisation costs.