Airbus Delivers the Sixth C295MW For the Philippines
PAF selected a fleet of C295MW tactical airlifters as part of its medium-lift aircraft acquisition programme. These new combat-proven C295MWs are dedicated to troops and equipment transportation across the archipelago.
The President of the Philippines, Ferdinand Romualdez Marcos Jr., Chief of Staff of the Armed Forces, Lieutenant General Vicente Bartolome Bacarro, and Commanding General of PAF, Lieutenant General Connor Anthony D Canlas Sr attended the ceremony.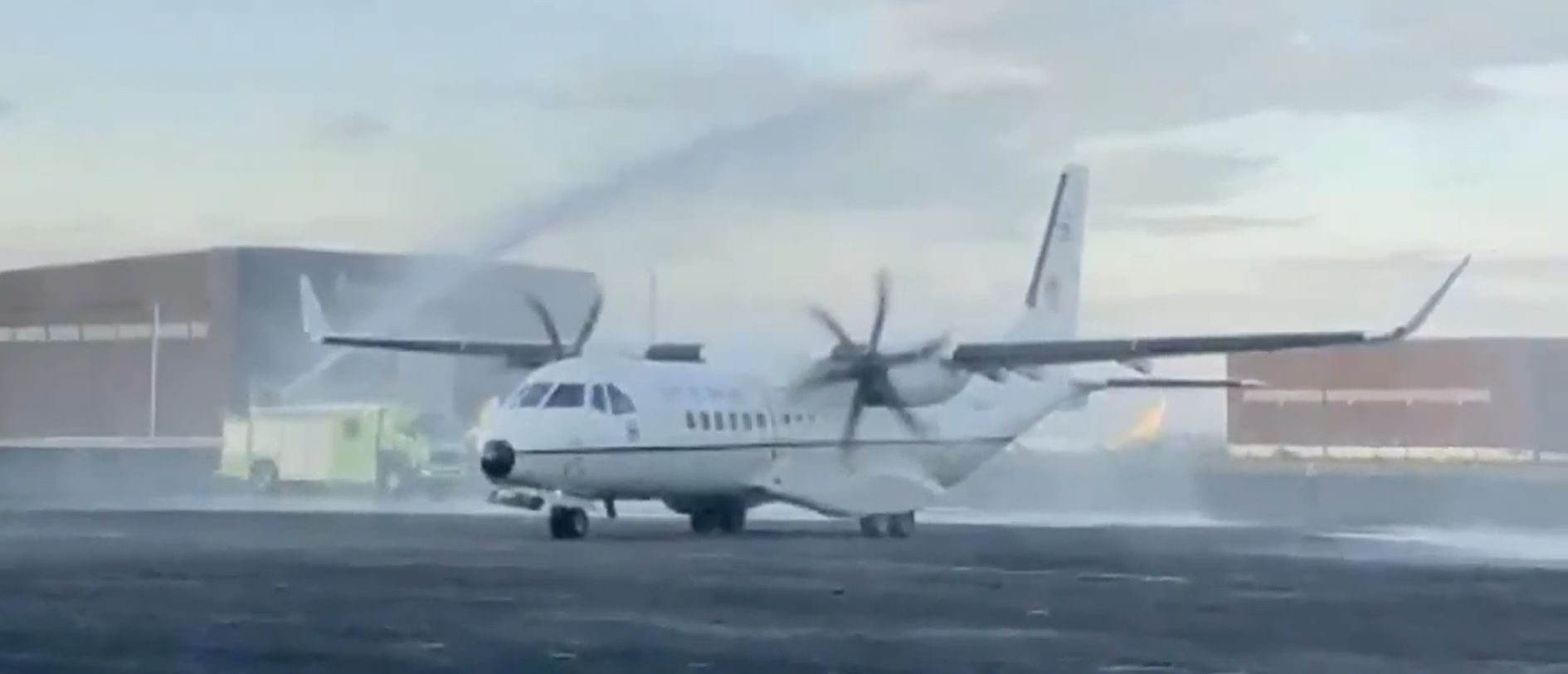 The PAF deploys the C295MW for various transport operations, humanitarian assistance and disaster relief missions. It provides access to short unpaved airstrips in remote areas while carrying heavy payloads over long distances.