AH-64E Apache attack helicopters enter service in British Army
The AH-64E replaces the Apache Mk.1, which entered service in 2001 and took part in Afghanistan and Libya. The AH-64E, built by Boeing, has a new drivetrain and rotor blades to improve flying performance and improved sights and sensors, communications systems to share data with other helicopters, uncrewed aircraft systems, and ground forces, and embedded maintenance diagnostic systems to increase aircraft availability.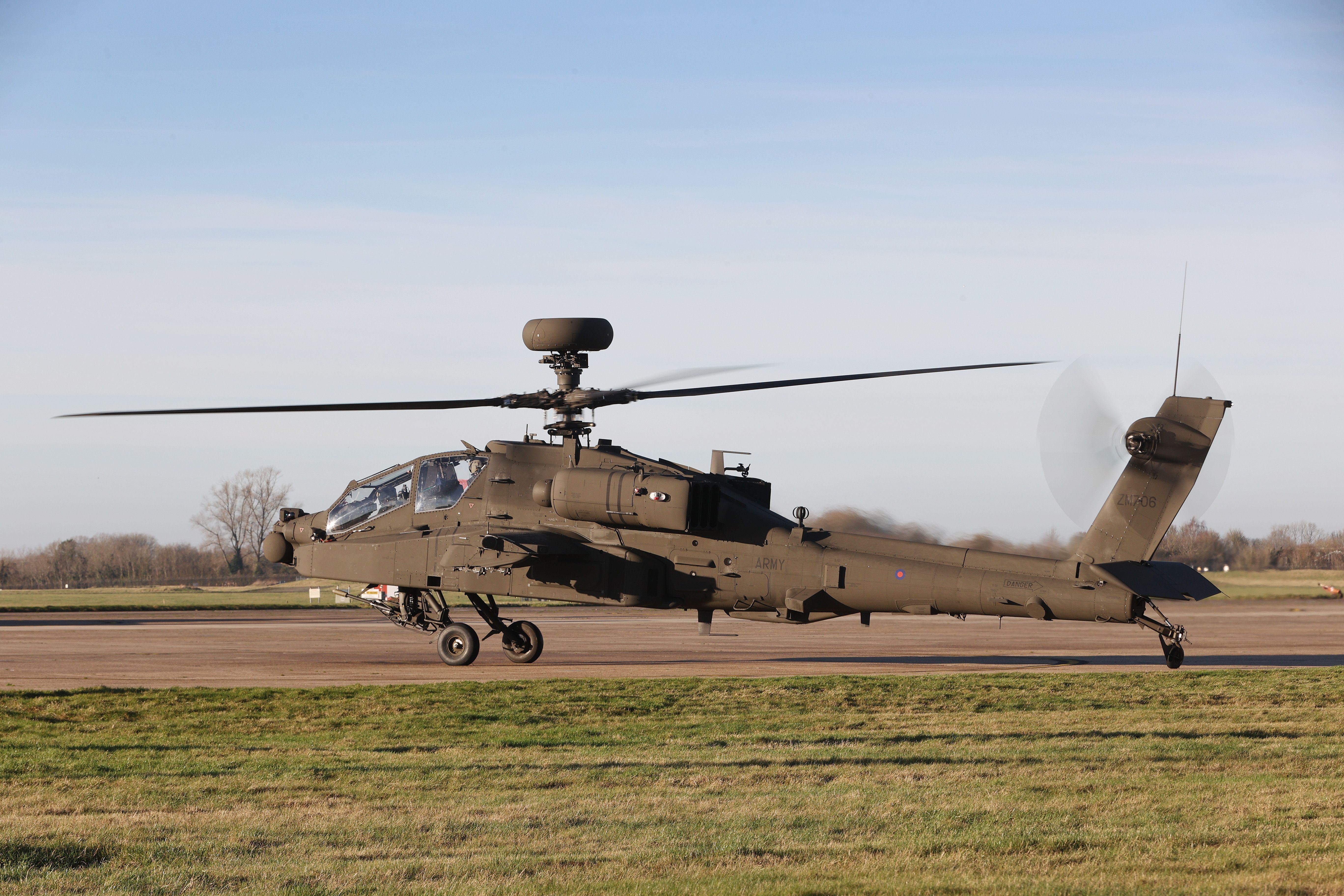 The 3 Regiment Army Air Corps, part of the 1st Aviation Brigade Combat Team, will be the first to get the AH-64E, with engineers and aircrew attending training courses in the United States to equip them to operate the helicopter. The unit's hangars at Wattisham Flying Station are busy with Royal Electrical and Mechanical Engineers soldiers conducting engineering inspections on aircraft delivered from the USA, with flight testing underway.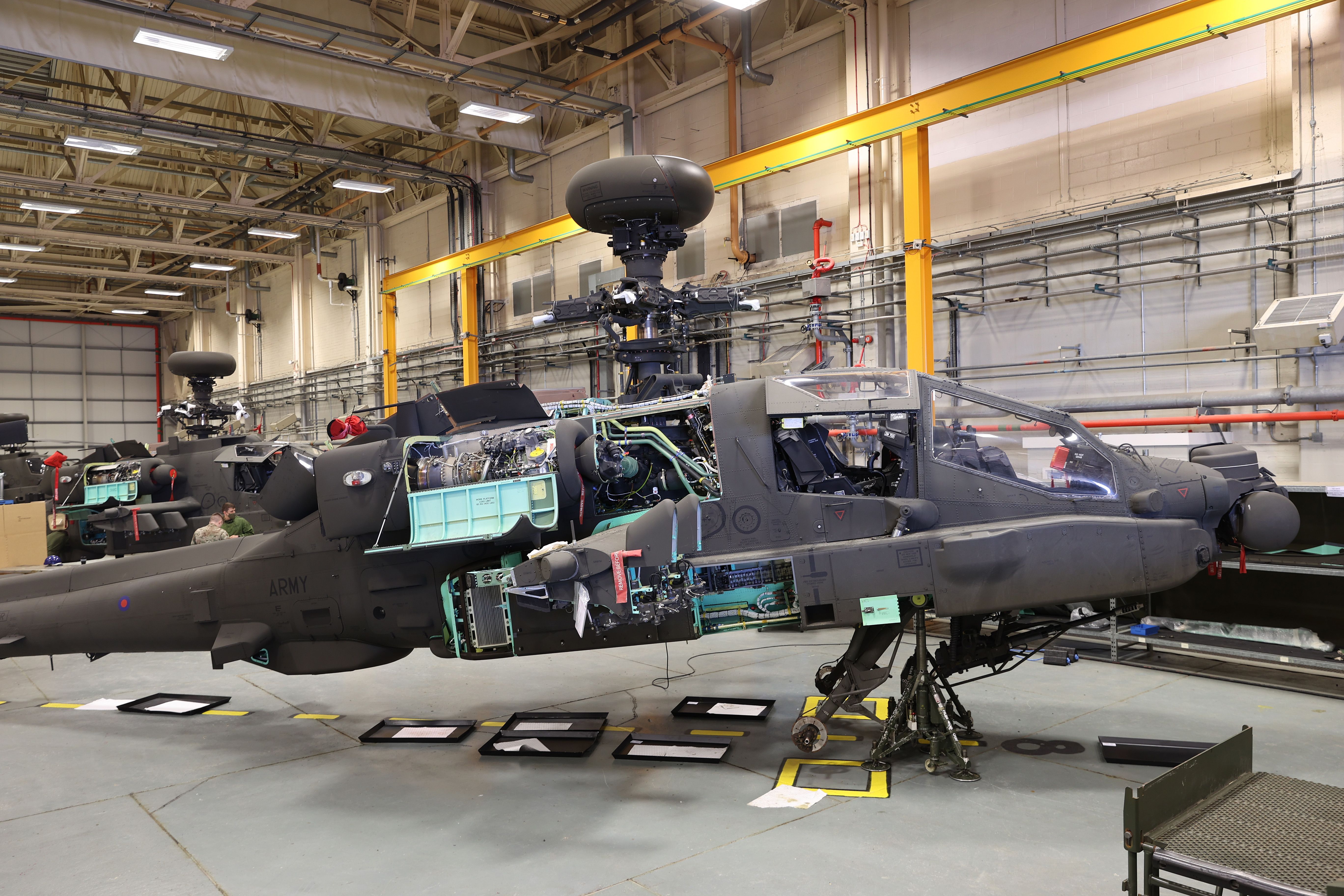 The Apache's ultimate scheduled modernisation is the Version 6 AH-64E variant, which will replace the AH-64D Apache production line.