After a four-year hiatus, Dassault resumes Rafale deliveries to the French Air Force
The French Ministry of Armed Forces military program stopped the program for sending Rafale aircraft due to budgetary reasons. After that, the Dassault Rafale production line was then dedicated to export orders as Greece, Indonesia, and the United Arab Emirates (UAE) placed orders for the fighter jet.
Another 27 Rafale fighters will be delivered from the Phase 4 order, plus 12 units ordered by France in 2021.
A 2021 order of a dozen Rafales to replace the 12 AAE units sold to the Greek Air Force.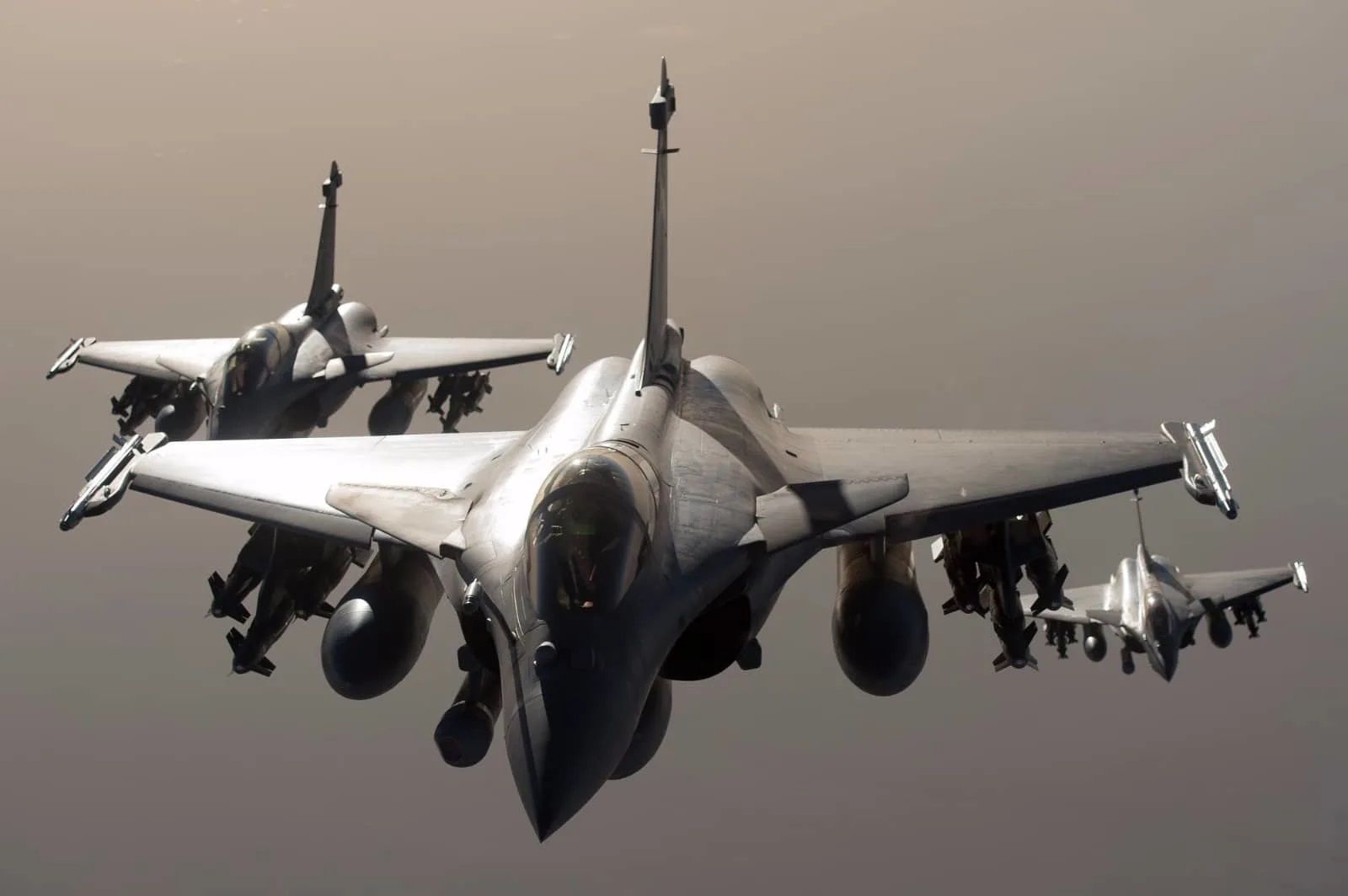 France's 2023 defence budget includes plans to order 42 new Rafale aircraft. Those aircraft include 30 aircraft that will be delivered under the forthcoming "Tranche 5″ order. The new 12 additional orders mean to replace the existing Rafales that France withdrew from its air force to sell to Croatia.