A new milestone for Preveze Class Submarine Modernization Project
The PREVEZE-YÖM Project includes the modernisation of four Preveze Class Submarines; STM has successfully completed the sea acceptance tests of Inertial Navigation System, Cooled Water System, Static Converter and CTD Probe, which was supposed to pass the design phases.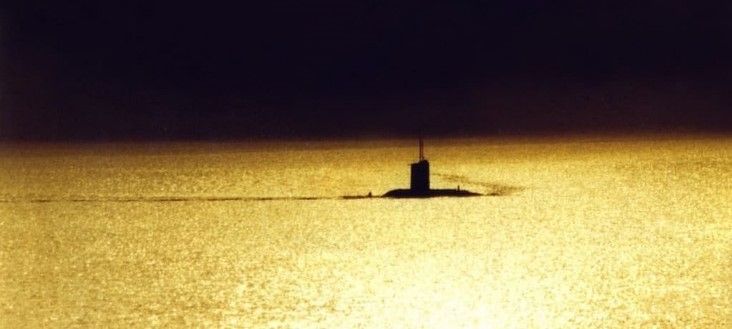 With the approval of this critical stage by the SSB, the project's design phases reached an end.
Platform integration for the first ship was also completed in the MÜREN Combat Management System Project, which was carried out simultaneously with PREVEZE-YÖM and for which STM was responsible for platform integration.
Mid-life Modernisation Project of Preveze Class Submarines covers the modernisation of TCG Preveze (S-353), TCG Sakarya (S-354), TCG 18 Mart (S-355) and TCG Anafartalar (S-356) submarines in the inventory of the Naval Forces Command. STM-ASELSAN-HAVELSAN and ASFAT Partnership carry out modernisation activities.
The modernisation process is planned to carry out the procurement activities of Inertial Navigation System, Salinity-Depth-Density Measurement System, Floating Antenna, Satellite Communication Mast, Assault and Navigation Periscope System, Emergency Underwater Communication System, Cooled Water System, Static Converter and Air Freshening System by STM.
STM also performs platform integration efforts for all products supplied by the STM-ASELSAN-HAVELSAN and ASFAT Partnership and procurement activities.
CTD probes are the tool that provides time-series data on the measured parameters Conductivity, Temperature and Pressure, as well as the calculated values of Salinity, Density and Sound Velocity.